News / National
US$ small denominations shortages hits consumers
08 Nov 2020 at 07:15hrs |
Views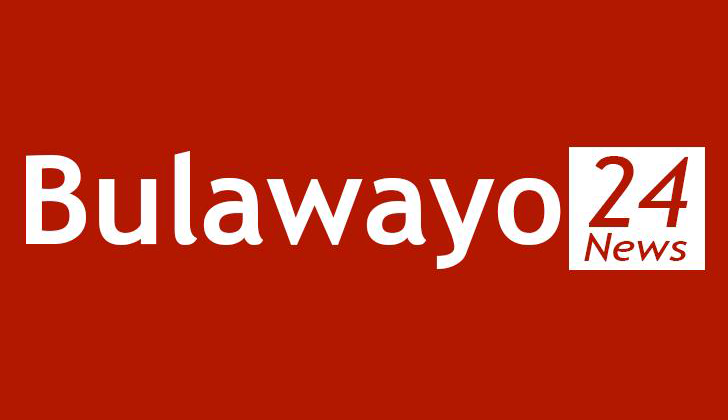 THE Consumer Council of Zimbabwe (CCZ) has approached the central bank seeking solutions to a crippling shortage of smaller denomination notes, which has rocked the market in the past year.
Consumers are battling to shake off one of the toughest phases of a long-drawn-out economic crisis, which is now entering its 21st straight year.
The shortage of smaller denomination notes has precipitated a serious change crisis in retail shops, which is blamed by the CCZ for prejudicing consumers.
After transacting, consumers are normally informed that till operators have run out of smaller United State dollar notes for their change.
They have to agree to make further unplanned purchases to exhaust the full amount tendered, or endure the pain of waiting for many hours until another customer makes a purchase with smaller notes.
It is now common in retail shops to find two distinct queues: one for clients paying for their merchandise and the other for those waiting for change.
Tempers are often high.
In Mashonaland Central, a shopkeeper was allegedly murdered after failing to find US$1 change for a client.
The CCZ said on Friday it was worried that clients walking into retail shops, commuters and those seeking other services have had to stretch their budgets by purchasing merchandise they didn't want to make peace with retailers.
The situation is worse in rural areas where currency in circulation is very low.
"At the moment I do not have an answer of what will happen because we have engaged the RBZ (Reserve Bank of Zimbabwe) and banks to see what can be done," CCZ executive director Rosemary Siyachitema told Standardbusiness.
"But we are very concerned consumers are going without their change."
The crisis, which is a repeat of what transpired when Zimbabwe switched to the multi-currency system in 2009, intensified in March when the RBZ agreed to allow formal retailers to bill customers in US dollars.
Siyachitema spoke as the country's fragile economic situation appeared to be lurching towards fresh depths amid indications that small US dollar denominations are disappearing from circulation, thereby triggering the change crisis.
At the beginning of the crisis last year, the market endured the shortage of US$1 and US$2 notes.
But today, these too have diminished and consumers have to find ways of rounding up their bills to, say US$5 or US$10 after transacting.
The crisis started with operators asking customers to wait for a few minutes for change, until it spiralled out of control.
Today, some retailers refuse to sell anything unless they are confident that they have enough smaller notes for change.
At one of Zimbabwe's major retail chains, customers receive tokens for their change, which they can redeem in any of the firm's branches.
But when they accept the token, bills still show that they have paid the full amount of their purchase.
They don't indicate that change is yet to be tendered.
Back in 2009, the market addressed the change crisis by accepting South African rand coins, which were widely circulating in Zimbabwe.
But the terrain has since changed.
The rand is only available in a few parts of the country. At an outlet in Harare, a medium Thai chicken pizza costs US$4,25.
But staff there have to convince customers to buy special extras to round off the bills.
While retailers and consumers struggle to find change, the shortages have unlocked business opportunities for others. Informal currency dealers with access to cash now sell
US$9 in US$1 denominations for US$10.
For each deal, they make a US$1 profit.
Business is brisk, they say, because consumers have no choice. However, change is available in Harare's informal sectors. But again, to secure it small retailers in this market have to pay premiums to the informal currency dealers.
"I sell eggs, washing powder and fresh vegetables in Epworth and I really can't do anything without change.
"So I buy small denominations notes at 90% of the value of the larger denominations," said Chantel Khumalo.
"Sometimes, I get a lot of these very old US$1 notes which are difficult to bank, but still usable on the streets and I sell them for a premium.
"This is good business.
"There are people who buy old soiled notes at 50% of their value," Khumalo added.
A banker, who requested not to be named, said the change crisis was being driven by high shipment costs of smaller notes.
"Moving cash from the US is paid for on the basis of weight. Common sense will tell you it makes sense to import larger denominations," the banker said.
"Besides, banks are no longer repatriating soiled notes as much as before because of the costs."
Source - newsday