News / National
Zimbabwe extends lockdown to February 15
29 Jan 2021 at 18:16hrs |
Views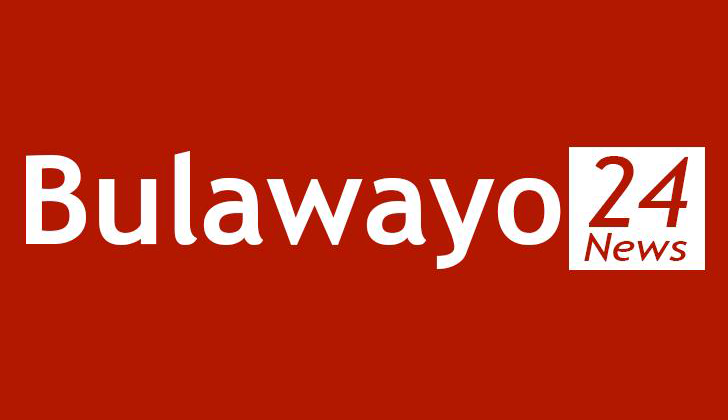 Zimbabwe on Friday announced a 10-day extension to a month-long coronavirus lockdown to curb surging infections.
Acting President Constantino Chiwenga, who is also the health minister, said the Level 4 lockdown which began on January 5 had "stabilised our situation" and "the number of infections have been decreasing substantially."
Elsewhere in his speech, however, he said "we continue to see a high number of cases, and sadly, deaths."
"Even though the numbers we are losing to the pandemic are falling, we bemoan the fact that Zimbabweans are dying at all. Any death is one death too many," Chiwenga said in a televised address.
Insisting that "the war is not yet won," Chiwenga said President Emmerson Mnangagwa, who is on leave, "has decided to extend the Level 4 national lockdown by another two weeks to February 15, 2021."
Zimbabweans need to "stay the course by upping our vigilance," Chiwenga said, adding: "The President fully appreciates the difficulties which come with the extension. Livelihoods are being disrupted yet we must save lives and our nation. We must not lose the momentum."
Chiwenga's claims that Zimbabwe's new virus infections and deaths are "falling" and the lockdown since January 5 had "stabilised our situation" do not appear to be borne out by statistics.
More than half of Zimbabwe's 32,646 confirmed Covid-19 cases and two-thirds of its 1,160 deaths were recorded in January alone, according to a Reuters tally.
Health officials say the country's hospitals are being overwhelmed as infections rise quicker than before. There is "a pretty high likelihood" that the new coronavirus variant 501.V2 identified in South Africa could be circulating locally, said Rashida Ferrand, a London School of Hygiene and Tropical Medicine professor working at the Parirenyatwa Group of Hospitals in the Zimbabwean capital Harare.
Said Chiwenga on Friday: "We have a likelihood of new strains and variants circulating. These strains are more transmittable and infectious. We are doing genomic sequencing to see if these strains are in our environment. Results will be published as soon as we have them."
Chiwenga said Zimbabwe would "soon be bringing in vaccines against Covid-19."
"A rollout plan and deployment strategy is being finalised. The nation will be kept informed on all these developments," he added.
Neighbouring South Africa is home to millions of Zimbabwean economic migrants and many locals frequently travel between the two countries on business and to visit family.
An easing of the lockdown could see the re-opening of land borders between the two countries. South Africa's lockdown is due to expire on February 14.
Source - zimlive