News / National
Heavy rains damage Midlands roads
16 Feb 2021 at 06:24hrs |
Views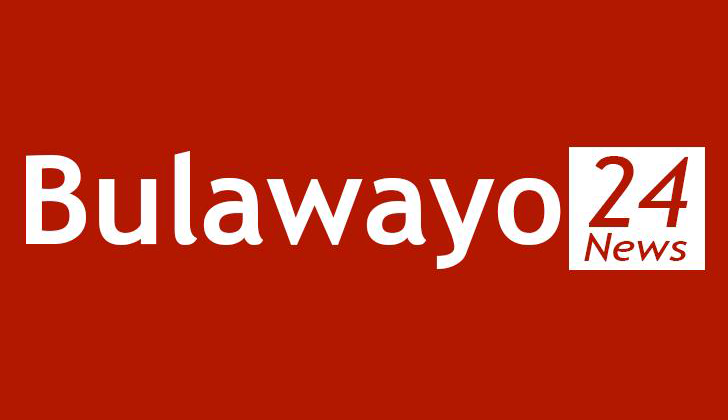 Heavy rains that have been pounding the country lately have extensively damaged roads across the Midlands Province. Bridges in some parts of the province have been swept away cutting off some communities.
Ministry of Transport and Infrastructural Development, Midlands Provincial Engineer Denis Mafurira said while most roads and bridges in the province have been affected, Gokwe was the worst.
"Gokwe is the worst affected with a number of bridges and other structures having been damaged following the heavy rains that have been pounding in most part of the country. Most surfaced roads across the province are not trafficable," said Eng Mafurira.
He said the gravel roads in some parts have been so damaged that they were no longer accessible, cutting off communities. Eng Mafurira said compilations were ongoing to give the exact amount needed for roadworks.
"At the moment, I don't have a figure but compilations are still ongoing and very soon we will have the exact amount needed. We are expecting relevant authorities to release resources towards the rehabilitation of the roads," he said.
Gokwe South District Development Coordinator (DDC), Ms Netsai Mushauri said Gokwe had loose soils that easily collapse and due to above normal rains received this year; most infrastructure was destroyed.
"We have a lot of infrastructure destroyed by the heavy rains. Roads, bridges were the worst affected by the rains," she said. Among the roads that were affected were Gokwe-Mafungautsi, Gokwe-Chitekete, and Gokwe-Manoti.
"In some instances, we have villagers that were cut out after the roads were destroyed and also bridges swept away by the rains.
"Villagers ended up improvising means to get to Gokwe Centre as vehicles and scotch carts could not get through," she said.
Cabinet has since declared the country's road network a state of disaster as most of the roads have become untrafficable.
The declaration would trigger mobilisation and the release of funds to attend to the roads.
Source - chroncile