News / National
Kagonye fingered in farm invasion
21 Feb 2021 at 23:36hrs |
Views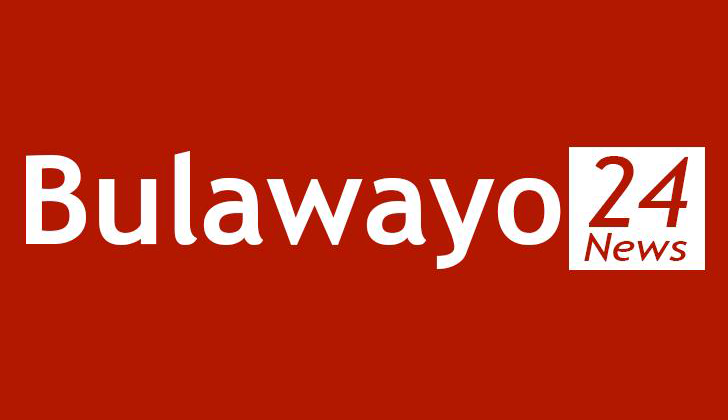 Ex-cabinet minister Petronella Kagonye has been fingered in a Bromley farm invasion where she is reportedly barring an indigenous farmer from utilising it and influencing invaders to resist eviction.
The piece of land, Subdivision H of Whiteside Farm, is legally owned by Samson Chauruka, who has been failing to occupy it for more than a decade after purchasing it.
The farm measures to 40ha.
According to a letter dated August 1,2019 and addressed to the late Lands and Agriculture minister Perrence Shiri in possession of this publication, Chauruka said Kagonye has been using her political muscle to influence the former farm workers to resist eviction promising to reward them with residential stands from the same piece of land.
"Former MP Ms Petronella Kagonye and her cartel, actively manipulated the former farm workers with offers of stands and generally politicised the matter through misinformation and misrepresentation abusing the Zanu PF party and extreme violence to induce and flight by land owners," read the letter.
Chauruka added that three attempts to occupy the farm were thwarted by Kagonye's militia.
"At least three attempts to regain possession of our property were resisted through choreographed violence and political machinations by the then MP and deputy minister Kagonye.
Nine of her thugs were convicted for public and sentenced to five years each after an orgy of violence destroyed cars and property, police assaulted and my workers severely assaulted and injured, when we tried to take possession of the property," wrote Chauruka.
Kagonye,a former labour minister, was recently remanded out of custody facing six charges of fraud involving illegally parcelling out of stands in Goromonzi as well as abusing NSSA funds among other allegations.
In 2018, she lost Goromonzi South constituency to Nelson Chamisa's MDC Alliance thereby falling out of favour from Zanu PF party members in Goromonzi District.
The late Shiri, in a letter dated October 22, 2019, confirmed that Chauruka was the legal owner of the farm.
"From the findings given below, it is very clear that the piece of land belongs to Mr Chauruka. That being the case, Mashonaland East Province should relocate the settlers (Illegal) to allow Mr Chauruka to take occupation of his property," wrote Shiri.
In another letter dated December 2019 addressed to Chauruka, and signed by a Lands Ministry official one M. Dzinoreva, government confirmed that Chauruka was the legal owner of the farm.
"The ministry instated an investigation following a dispute between yourself and families who occupied the above mentioned property. We have since established that the farm was indeed purchased by yourself and is privately owned. Minister of State for Provincial Affairs, Mashonaland East Province has been accordingly advised to relocate the occupiers," read the letter.
Chauruka said he is yet to occupy his farm saying the property is now a haven of crime among them selling of dangerous drugs and smuggled goods.
Source - Simbarashe Mwandipendaa