News / National
Residents fume over looming demolitions
03 Jun 2021 at 06:10hrs |
Views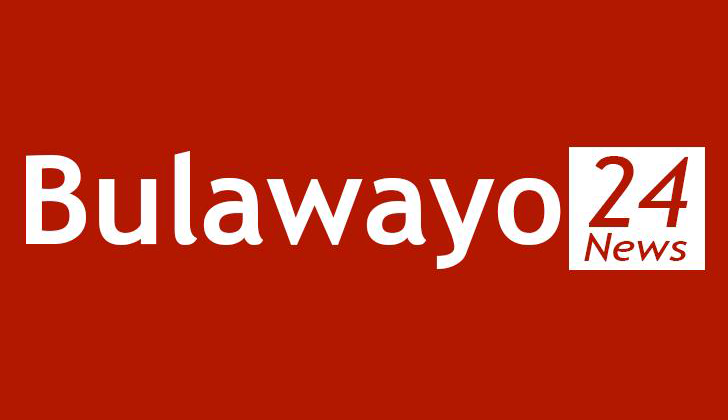 CHITUNGWIZA residents yesterday reacted angrily to a warning by council that it would destroy structures owned by people conducting business "illegally".
Acting town clerk Evangelista Machona yesterday gave a 72-hour ultimatum to those conducting business in undesignated areas to stop immediately to "prevent loss of life and damage to property."
"Chitungwiza Municipality would like to inform people conducting informal businesses like brick-moulding, brick-selling, car wash, car parks, car sales, furniture-making, vending and any other activities along council and State roads servitude to cease operations forthwith," she said.
"We are giving those conducting business illegally on roads servitudes up to 72 hours to remove your belongings. Failure to take heed of this statement, council will not hesitate to enforce measures. This statement is being issued in accordance with section 24 of the Regional, Town and Country Planning Act."
"Please be further informed that council shall be embarking on a joint operation with the Zimbabwe Republic Police and the Department of State Roads in the Transport ministry this Friday. Please take this warning serious to prevent loss of life and damage to property."
The affected roads are Mharapara, Tilcor, Hadzinanhanga, Chitungwiza, Mutsau and Chaminuka Drive.
But residents reacted on WhatsApp platform, describing the move as "genocidal".
Chitungwiza South MP Maxwell Mavhunga said the statement was "treasonous and an incitement to violence".
"We will not tolerate such thuggish behaviour, especially coming from a local authority which is supposed to protect and serve."
Chitungwiza and Manyame Rural Residents Association secretary Brighton Mazhindu said council leadership should know that Chitungwiza largely became an informal economy after closure of many companies.
Source - newsday