News / National
Shun donor dependency: Govt
07 Jun 2021 at 06:04hrs |
Views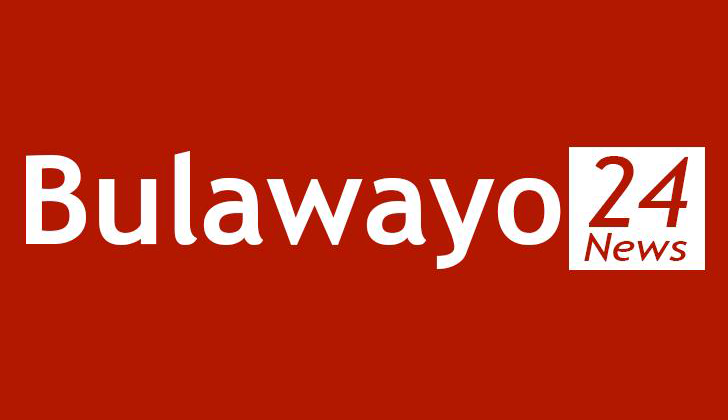 GOVERNMENT has urged citizens to shun donor dependency saying over-reliance on donors had led to infiltration by the country's detractors.
Women Affairs, Community and Small and Medium Enterprises Development Minister Dr Sithembiso Nyoni said this yesterday in Bulawayo's Magwegwe West suburb where she was handing over a fence for a community garden.
The community garden is run by Mother and Child Trust whose aim is to ensure food security at household level.
The trust is one of the winners of the Pfumvudza/Intwasa urban farming project after harvesting nine tonnes of maize in the last farming season.
The community also planted sweet potatoes which are ready for harvesting and has plans to engage in aquaculture and horticulture projects.
Mother and Child patron Cde Molly Mpofu who is also Bulawayo senator approached Women Affairs, Community and Small and Medium Enterprises Development Ministry with a request for funds to buy a fence for the 2,7 hectares community garden.
Dr Nyoni commended Mother and Child Trust for complementing Government efforts to enhance food security.
She said involving the youths in production was important as it kills the donor dependency syndrome.
"This is an inter-generational initiative where we have adults encouraging young people to be productive. Productivity is in line with President Mnangagwa's directive that we should move from politics of positions to politics of production. I'm happy that the youths are being encouraged to be productive.
There was a time in January (2019) when Bulawayo experienced lootings and vandalism of shops. After that we came up with an operation code named "Bamba Umntanakho" in Bulawayo. This was to say parents and guardians should know about the activities of their children so that they do not participate in retrogressive acts that were harming the country," she said.
"We want youths to be involved in production so that they stop extending begging bowls. Begging has exposed our children to infiltration by the country's enemies."
Minister Nyoni said communities do not need farms to be productive but can do so even in their backyards.
She said productivity can contribute to crime reduction in the city and the country at large.
Bulawayo has in recent weeks been recording increased cases of armed robbery with the latest incident occurring in Sizinda suburb last Friday where a fuel attendant was shot by robbers who got away with cash.
Speaking at the same event, Bulawayo Provincial Affairs and Devolution Minister Judith Ncube said it was important to have people from Matabeleland region benefitting from Government programmes.
She said in most instances, members of the public from the region do not participate in Government sponsored programmes.
"The President has said no one should be left behind. He has raised concerns that people from the region do not take advantage of Government projects.
I want to encourage the people especially from Bulawayo, Matabeleland North and Matabeleland South to participate in Government programmes meant to improve their livelihoods. Mother and Child Trust applied for the community development fund and they received the funds hence I appeal to you to also take advantage of such resources," she said.
Minister Ncube said the community garden members are fulfilling the vuka uzenzele adage.
Source - the herald