News / National
Teen, 19, kills man who dangled penis at her while demanding sex
10 Jun 2021 at 06:38hrs |
Views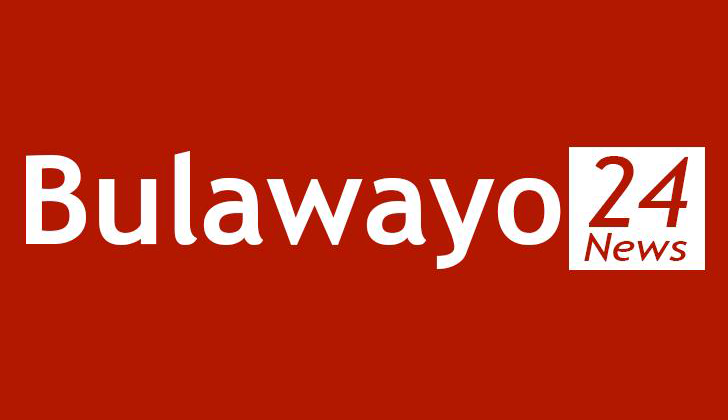 A 19-year-old woman killed a sex pest who dangled his penis at her, police said.
Tariro Matutsa has been charged with murder after repeatedly striking Sure Tsuro, 40, with a log until he could not walk. He died hours later at a neighbour's home.
Police said at around 10AM on June 7, the young woman was alone at her home in Nyenda Villlage preparing rice for breakfast when Tsuro arrived.
"Tsuro proposed love to the accused person who turned him down. Tsuro went on to take a pot containing rice from the fireplace and threatened to throw it away in protest. He later withdrew his intention and brought it back to the fireplace before going away," an internal police memo by the Member in Charge of Kotwa Police Post, seen by ZimLive, said.
At around 9PM, police said Tsuro returned to the Nyaguno homestead where Matutsa lived. She was once again alone and preparing meat for supper.
"Tsuro went on to propose love demanding consent for sex from Matutsa. The accused person again turned him down. The now deceased went on to spill a boiling pot containing meat in protest. The accused picked up the pieces of meat from the ground and washed them with water," the police memo said.
"Tsuro persisted, demanding to indulge in sex with Matutsa, and the accused person refused. Tsuro suddenly produced his erect penis and charged towards the accused person. The accused person took a glowing piece of firewood, extinguished it using water that was in a bucket at the fireplace, and assaulted the now deceased several times on the legs and hands.
"The accused person also assaulted the now deceased twice on the head using the same log. Tsuro staggered away from the fireplace and walked out of the yard. He fell to the ground 10 meters away in middle of a dirt road leading to Jumbe Business Centre."
Police said Matutsa called her neighbour Patricia Makwanya who was at the shops at Jumbe nearby. She arrived at the scene with Kudzanayi Tsuro, a relative of the would-be rapist.
They helped Tsuro to Makwanya's home where he was placed in a kitchen hut to sleep for the night.
Makwanya, according to police, went to bed at around 11.30PM. The following morning, she went to check on Tsuro in the company of Melody Chakura and found him dead.
Police were called and found Tsuro's body on the floor facing upwards covered with a blanket. He had bruises on both legs, a swollen left hand and two open wounds – one on the right arm and one below the left knee.
Police said they also observed swelling on the left side of the chest and two cuts with clots on the head.
"The log used by the accused to assault the now deceased was recovered and is being held as exhibit. Tsuro's body was conveyed to Murewa District Hospital pending a postmortem," police said.
Source - zimlive