News / National
Juju scare in sex work
28 Jun 2021 at 23:00hrs |
Views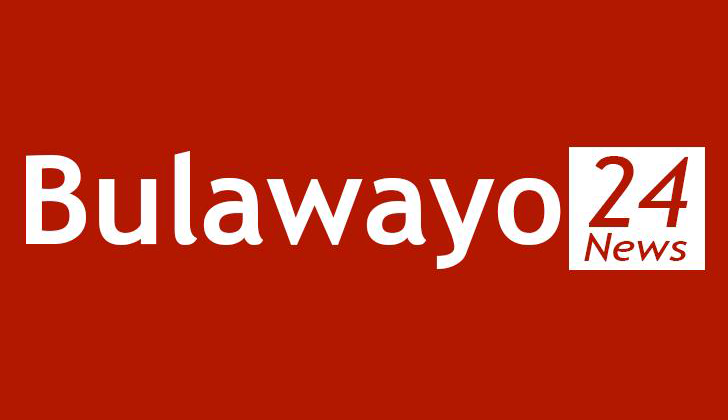 A group of commercial sex workers allegedly pounced on a Hopely sex worker accusing her of snatching all clients using juju.
The sex worker only identified as Melo had to cut her business short on Monday night after a group of sex workers gave her marching orders while threatening to assault her if she does not budge.
Melo had to cut her business short after the angry sex workers teamed up and gave her marching orders.
Sex workers who spoke to Bulawayo24.com said they could not suffer because of one prostitute whom they believe is using juju on their clients.
"We were left with no option than to chase Melo away she snatches all our clients using juju and when ever she is around we do not make money," lamented Tendai.
"The reason why we Chased her away is anosunga mari men que for her while we get nothing and when she is gone no man comes she has to go for ever," fumed Everjoy Samanga.
Melo confirmed that she was chased away but declined that she uses juju.
"Yes jealous sex workers teamed up after seeing that l was a target to many but l am not moved because we are in busines," she said.
Despite the current covid 19 curfew sex workers from around Harare steal flock Machipisa to irke a living.
Feedback
WhatsApp+27 61 028 2354
Source - Byo24news