News / National
NPF member defects to Zanu-PF
27 Sep 2021 at 06:13hrs |
Views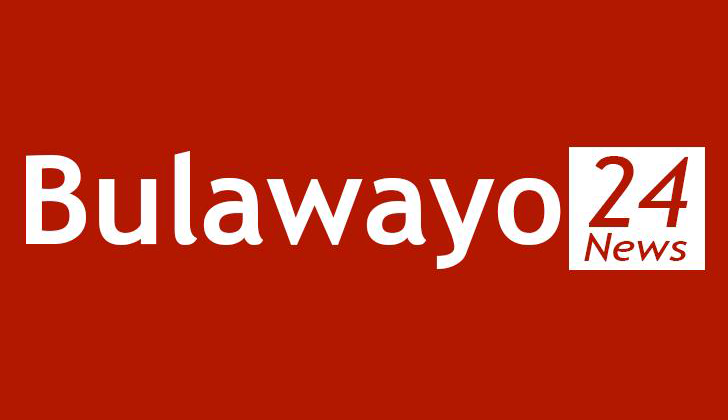 National Patriotic Front (NPF) parliamentary candidate for Mhangura constituency in the 2018 elections, Mr Peter Kadambe has defected to the ruling Zanu-PF party, becoming the latest of many people to ditch opposition parties in recent months.
This comes as Zanu-PF has set a target of securing at least five million votes in the 2023 harmonised elections.
Information, Publicity and Broadcasting Services Deputy Minister and Makonde District Coordinating Committee (DCC) chairperson, Kindness Paradza confirmed in Mhangura at the weekend that Mr Kadambe and Mr Tongai Nyamasunha had been welcomed into the party.
He said everyone was welcome to join the ruling party.
Mr Kadambe, who is also a former member of the Movement for Democratic Change, contested and against Zanu-PF's Precious Chinhamo-Masango while Mr Nyamasunha was NPF's candidate for council Ward 11 in Mhangura.
He lost the election to Ngonani Maseko.
Other political parties to be hit by defections include the MDC-A whose top members, including Mr Blessing Chebundo and Zvishavane Senator Lillian Timveos, crossed the floor to Zanu-PF.
Mr Tongai Matutu from Masvingo province also joined the ruling party last year.
Said Paradza: "The party is open to everyone and the two former NPF members decided to join us following the warm invitation by our President, Mnangagwa.
"Kadambe wrote a letter to be admitted into the party and the Provincial Coordinating Committee (PCC) accepted his request.
Mhangura constituency is expected to contribute 25 000 towards Makonde's 75 000 votes to feed into the five million target.
In their remarks, the two admitted members vowed to work for the party for a resounding 2023 election result.
Mr Kadambe pledged allegiance to President Mnangagwa and the Second Republic while Nyamasunha reiterated the need for unity and togetherness in the party as a basis for a good election result.
Deputy Minister Paradza also addressed members of the Mhangura Farmers Association (MFA) during a meeting aimed at fundraising for Zanu-PF's upcoming 19th People's conference and other party activities.
The farmers pledged money, grain and beasts with Paradza being one of the farmers to donate five beasts so far.
Source - the herald