News / National
Rambo tombstone unveiled
27 Sep 2021 at 06:15hrs |
Views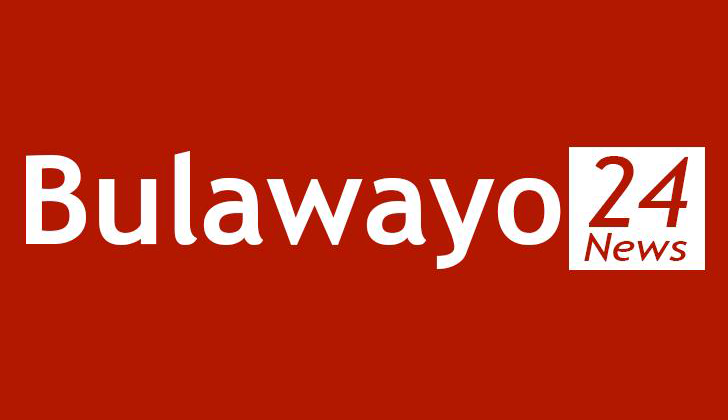 THE corporate world has been urged to emulate Sakunda Holdings and sponsor other football clubs as well as different tier leagues to help create employment and a competitive environment.
Energy giant Sakunda Holdings unveiled a US$5.3 million sponsorship for the couuntry's traditional football giants Highlanders and Dynamos two weeks ago.
Speaking at the tombstone unveiling of former Highlanders and national team right-back defender Mercedes 'Rambo' Sibanda at West Park Cemetery yesterday, Bulawayo Provincial Affairs and Devolution Minister Judith Ncube appealed to the corporate world to help make the sports industry lucrative by supporting it.
"There is a need for football clubs to be professionalised in Zimbabwe. That way, we will ensure that the sport, not only contributes to the country's economic growth, but that the players themselves do not retire into poverty. I encourage all stakeholders to come together in creating a sustainable ecosystem within sport. I encourage the corporate world to invest in soccer through football league sponsorship or football clubs' sponsorship," said Minister Ncube.
"We have read in the media in the past weeks about corporates sponsoring the two giants, Highlanders and Dynamos Football Clubs. I challenge others to follow suit and sponsor other teams. By so doing, you will be giving employment to hundreds of people directly and indirectly and also creating a competitive environment within the soccer fraternity," she said.
She commended former Highlanders' players, who joined Cosmas 'Tsano' Zulu to raise funds to erect the tombstone of one of Zimbabwe's illustrious football sons.
Minister Ncube said remembering Sibanda, who died on September 3, 2002, at the age of 36, was a reflection of how he was impactful on the football pitch and on people's lives.
"Sport is one of the major elements that unifies people. From song to celebration moves, people come together as one to rally behind their teams. There is no racial, ethnic or class differences when it comes to sport. It is in this sense that I refer to Rambo as a unifier of people.
"I would like to applaud former players, who have demonstrated that the unity they had during their playing years is still shining, by standing up and putting up such an event where you want to raise and advance the status of one of yours as a legend. Yes, it is true that when one is gone from this world, one's legacy will remain glowing for centuries to come," Minister Ncube said.
Bulawayo mayor Solomon Mguni applauded the former footballers for forming an association and challenged them to support each other's initiatives.
Mguni touched on the need to celebrate former footballers' good works while they are still alive.
"To us, Highlanders is a culture, it's our religion. There's no Bulawayo without Highlanders. We always encourage the culture of celebrating people while alive. It is good to see the formation of a Highlanders' Former Players Association.
"A lot of our people need to be honoured and some of the names need to be immortalised. We can't only honour politicians, we need to honour some former footballers. Buildings, stadia and streets can be named after greats. This can be advocated for by you former players," said Mguni.
Highlanders president Ndumiso Gumede said: "This is a commendable gesture by the former players, getting together and remembering one of their star players Mercedes Sibanda. If all other clubs could have a vibrant former players' grouping, a lot of things can be achieved. It is out of such acts that leadership is born."
Former Highlanders defender Douglas 'British' Mloyi, who played alongside Sibanda in the 1980s, said: "We played with him (Sibanda) and he always wanted to win and hated losing. At times he'd cry when the team lost."
A number of former Highlanders players, the club's board and executive committee members attended the ceremony.
Source - chroncile