News / National
Govt takes over clinics construction in Matebeleland South
29 Sep 2021 at 06:33hrs |
Views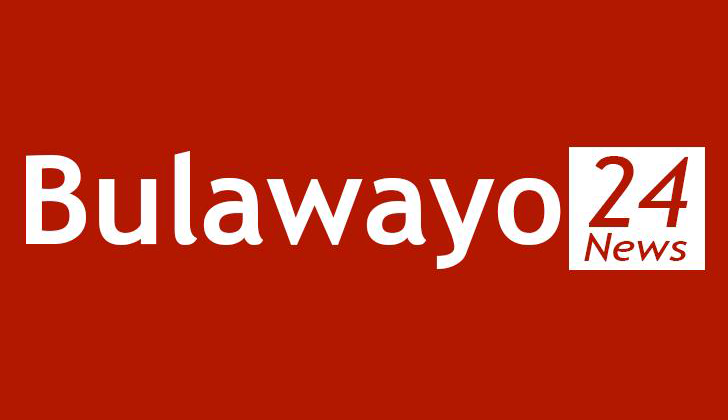 GOVERNMENT has taken over the construction of two clinics in Bulilima district, Matebeleland South initiated by villagers to reduce the distance travelled to access healthcare centres.
Dibadiba and Gwambe Clinics have been under construction since 2013 after villagers decided to contribute R500 per homestead to fund the projects.
They have also been receiving help from family members outside the country.
The Ministry of Health and Child Care has said all outstanding resources will now be supplied by Government.
This is in line with Vision 2030 where members of the public should be able to access quality health care services near their homes.
Most villagers are travelling more than 30km to the nearest clinic while Sikhathini and Ndiweni clinics that were servicing the area were too far, compromising access to healthcare.
In Gwambe, the building is at roof level and villagers managed to drill a borehole for the clinic as part of the project.
At Dibadiba, the villagers have gone up to slab level, and their progress was slowed down as they travelled 5km to the nearest water source.
Besides the water they also needed paint, roofing sheets, window panes among other materials which Government will now supply.
Speaking after touring the two clinics, Health and Child Care Deputy Minister Dr John Mangwiro said Government was proud of efforts by the Bulilima villagers to help in attaining Vision 2030.
He said now that the Government has chipped in to complement efforts by the villagers, the two healthcare centres should be completed before the rainy season starts.
Dr Mangwiro said Government will also help the communities construct at least 20 clinics for Mangwe and Bulilima districts to ease the burden on Plumtree District Hospital.
"The Bulilima visit was definitely long overdue as we know that communities were working on constructing 20 clinics using their own resources to ease the challenges, they have in accessing health care. We were happy to find determined villagers in Dibadiba who said they are desperate to finish constructing the clinic as they can longer walk long distances," said Dr Mangwiro.
"As Government we will drill a borehole and have spoken to our chief engineer who will send in whatever is needed including roofing sheets, timber, window panes, paint and everything they need to complete their clinic. They are already there and have plans to construct nurses' cottages which is impressive and hence we are going to help them achieve their dream."
He said when he went to Gwamba he was happy to find that villagers there had reached roofing level although thieves had been stealing their material.
"We will also deliver what they need at Gwamba and we were happy to note that they have drilled two boreholes that will supply the clinic with water. This is how we can get to the 2030 vision as a country and what they are doing is highly commendable."
Councillor for Gwambe, Melusi Nkomo recently said health care delivery will be greatly enhanced once the clinic is completed.
"We are at roofing level for the main structure and we have managed to buy roofing sheets. We are only left with roofing beams. The clinic is a brain child of the community in Gwambe who were fed up with walking long distances to the two other clinics. We started the project in 2013 and we hope to finish it this year," he said.
"Some villagers have to walk more than 30km to access these clinics. Imagine an old person having to walk that distance or when we have an emergency. That is what motivated us. We were paying 500 rand per homestead but some were struggling."
Clr Nkomo added that "Our children based in the diaspora came to our aid big time as they have mobilised themselves and taken us to where we are now.
"We have also received help from the Constituency Development Fund from our member of Parliament Mangaliso Nqobizitha Ndlovu and we are happy that the Government is chipping in." he said.
He said Covid-19 had affected them as they were forced to stop construction work for a long-time during lockdown restrictions.
Source - The Chronicle