News / National
Zapu in vote buying allegations
29 Sep 2021 at 19:09hrs |
Views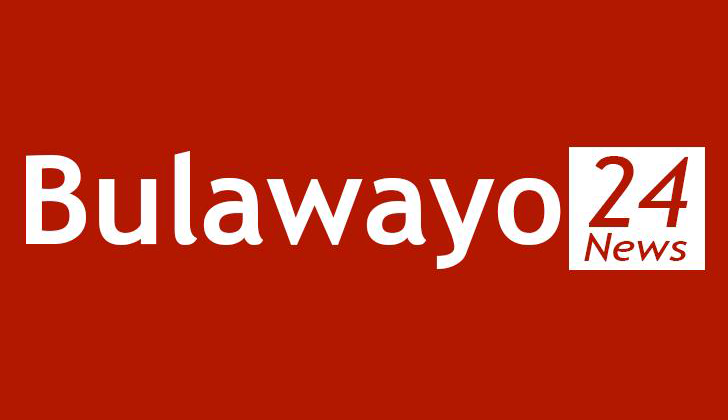 THE jockeying for Zapu's presidency ahead of the party's congress set for next month has intensified amid vote buying allegations by some aspiring candidates.
Zapu is set to finally hold its elective congress from October 29 to 31 this year following a series of postponement due to the outbreak of the COVID-19 pandemic.
The congress will elect a new leader following the death of the party's president Dumiso Dabengwa about three years ago. Several candidates notably the party's Secretary –General Strike Mkhandla, incumbent Treasurer-General Mark Mbaiwa and the late vice president Joshua Joshua Mqabuko Nkomo's son, Sibangilizwe have expressed their interests to replace the late Dabengwa.
Party sources however this week accused one of the party's presidential aspirants of vote buying as well as busing non- party members to attend the party's provincial congresses.
The sources told New Zimbabwe.Com that the scandal was exposed in Manicaland and Mashonaland West.
"We had a problem in Manicaland and Mashonaland provinces where one of the presidential aspirants (name supplied) is using money to bus non-members into conferences. One of the provincial conferences was recently abandoned after some of our youths realized the scam and disrupted the meeting . Almost three quarters of the delegates were unknown to the structure and were demanding their promised $US10 each before voting," claimed one of the party sources.
When reached for comment, Zapu's spokesperson Iphithule Maphosa confirmed the vote buying allegations.
"We have internal processes within, in whom we have faith and our hope in dealing with the matter. It is our first port of call," said Maphosa without elaborating.
Source - newzimbabwe.com