News / National
Borehole drilling project to benefit chiefs
30 Sep 2021 at 07:12hrs |
Views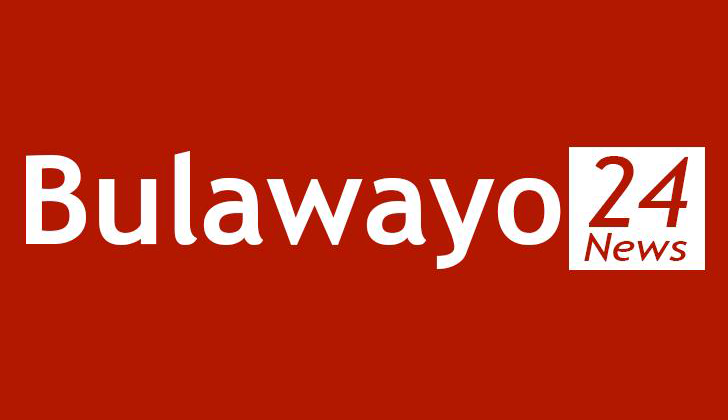 THE DISTRICT Development Fund (DDF) has embarked on a massive borehole drilling project aimed at providing traditional chiefs with safe drilling water across the nation.
DDF has since sited, drilled and installed a borehole at Chief Mudzimu's homestead in Tengwe, Hurungwe district.
Chief Mudzimu, born Joseph Mudzimu (82), and surrounding villagers have had to endure the pain of sharing unprotected water sources with livestock.
Speaking at the homestead during his tour of DDF's projects in the province including the much-awaited Karoi-Binga Road upgrade, the permanent secretary, Mr Christopher Shumba , said the department was going to drill and install boreholes at chiefs' homesteads in the country.
"We have visited Chief Mudzimu's homestead where the DDF sited, drilled and installed a borehole to provide safe drinking water. The chief is happy about the development and as DDF, we are going to do that to all our chiefs in the country.
"Chiefs provide a sanctuary to many, hence they should have functional boreholes," he said.
Mr Shumba added that the more boreholes were earmarked for communities in line with Vision 2030 and National Development Strategy (NDS-1).
In his appreciation remarks, Chief Mudzimu said the US$5 000 borehole was going to address problems that were associated with using unsafe water sources.
Mr Shumba added that solar-piped water projects were also on the cards with prolific boreholes being used to cover more villages.
Source - The Herald