News / National
Residents welcome end to mayoral chaos
30 Sep 2021 at 06:13hrs |
Views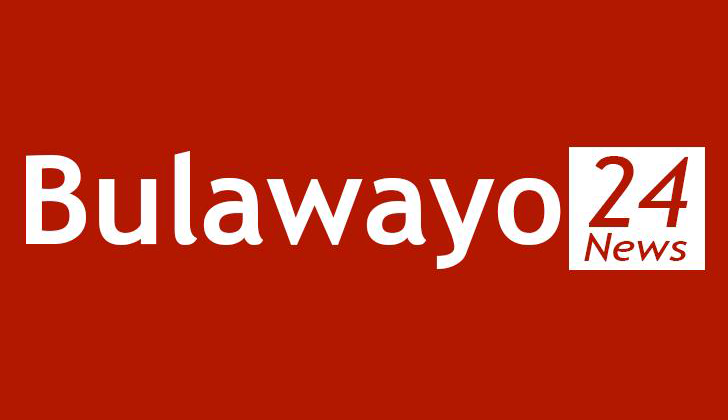 Residents have hailed the Government's appointment of Harare councillor Musarurwa Stewart Mutizwa yesterday as the acting mayor following the suspension of mayor Jacob Mafume as a councillor a fortnight ago.
Last Monday, councillors failed to constitute a quorum during a special full council meeting to elect an acting mayor.
In a letter addressed to the city's acting town clerk, Minister Moyo said he had taken note of a letter dated September 24, 2021 in which a certificate on the declaration of vacancy in the office of the Mayor of Harare was issued.
"The post has been vacant since September 14 and the council has failed or neglected to appoint an acting mayor in terms of Section 104 of the Urban Councils Act (Chapter 29:15).
"In terms of Section 104 (2) of the Urban Council's Act (Chapter 29:15) I hereby appoint S.M. Mutizwa ward 9 Greendale councillor as the acting mayor for city of Harare with immediate effect," he said.
Harare Residents Trust director Mr Precious Shumba said Clr Mutizwa deserved to be chosen as the mayor ahead of both councillors Herbert Gomba and Jacob Mafume in terms of both experience and knowledge of council governance.
"Clr Mutizwa deserves to be the Mayor of Harare. He is far more experienced than any other councillors in Harare. The HRT remains, however, concerned that while the Minister has made the appointment, there is still a greater need to upgrade the criteria for selection of people who wish to contest for the position of councillor in our local authorities.
"The quality of councillors currently leaves a lot to be desired," he said.
Mr Shumba said Clr Mutizwa as the chairperson of the Environment Management Committee, has demonstrated that he understands the importance of wetlands, local authorities' town planning requirements.
"Most importantly, he has maintained a high degree of professionalism and non-partisan discharge of his role as a councillor, unlike his counterparts who pursue a partisan agenda in handling council business," he said.
Clr Mutizwa's appointment comes as most city council officials are battling arrests on corruption allegations, recalls and suspension of successive mayors, including Herbert Gomba and his deputy Enock Mupamawonde.
Their successors, Mafume and his deputy Luckson Mukunguma were also arrested on corruption charges and suspended.
Source - The Herald