News / National
Bura founder dies
29 Dec 2021 at 05:23hrs |
Views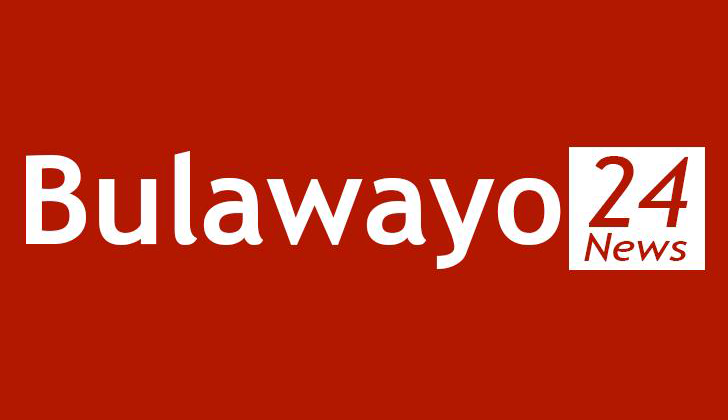 BULAWAYO United Residents' Association (Bura) has mourned the death of one of its founding members Mr Silinganiso Samuel Moyo, who passed away after a long illness on Thursday last week at the age of 87.
The late former Bura secretary was laid to rest at Athlone Cemetery yesterday.
Bura chairperson Mr Winos Dube described the death of Mr Moyo as a great loss to both his organisation and the city at large.
He said Mr Moyo was an educationist, who contributed greatly to the development of education in Bulawayo and also dedicated his life to serving Bulawayo residents.
He was a teacher by profession — a number of Bulawayo residents, who went to school in the city passed through his hands.
"As Bulawayo residents and Bura, we have lost a great mentor, a father, a lover of Bulawayo and a developer," said Mr Dube.
Mr Moyo joined Bura just before independence and was instrumental in spearheading developmental projects in the city.
"I have records showing that he joined the association in 1978 and has been dedicated to serving community interests. Illness affected him in 2014 and because he was already of advanced age, we sat down with him and asked him to slow down on activities because it was taking a toll on his health. He agreed, but remained dedicated to the residents' cause even at his advanced age," he said.
"He partook in so many development programmes and worked with organisations such as the Community Working Group on Health and the National Aids Council where he was represented our organisation in social activities. I have succeeded in leading this organisation through tapping into his experience and the advice I got from him."
Source - The Chronicle