News / National
11 000 motorists arrested in blitz
23 Jan 2022 at 07:58hrs |
Views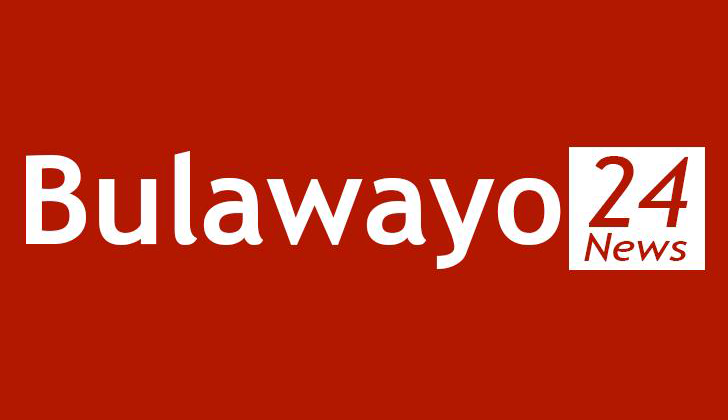 POLICE arrested over 11 000 motorists during the first week of the ongoing blitz targeting unregistered, unlicensed and uninsured motor vehicles on the country's roads.
This comes as the Government has directed the Central Vehicle Registry (CVR) to operate on weekends to speed up vehicle registration and clear the backlog, which currently stands at 50 000. The Zimbabwe Anti-Corruption Commission (ZACC) has also intensified spot checks at CVR to inquire into allegations of corruption believed to be behind delays in issuing number plates and driver's licences.
Deputy Minister of Transport and Infrastructural Development Mike Madiro told The Sunday Mail yesterday that the operation has been "an unimpeachable success".
"As Government we would want to make it very clear that this operation has been nothing, but an unimpeachable success," he said.
"Our roads had become dangerous because of unregistered vehicles. The operation has been made successful largely because of the enforcement side where we have seen the police doing an excellent job.
"The enforcement has been very effective and this has witnessed many motorists taking advantage of this window to come out and get number plates for their vehicles. We are confident that by the time we are done there will be no unregistered vehicles on our roads."
Police yesterday said the operation would be stepped up this week.
"The ZRP reports that on January 21, 2022, 1 732 motorists were arrested throughout the country under the ongoing operation targeting unlicensed, uninsured, unregistered motor vehicles and non-complying PSV's (public service vehicles)," said the police in a statement.
"Cumulative arrests now stand at 11 109."
Police deployed heavily in central Harare last week in a co-ordinated effort that witnessed most drivers with unregistered vehicles staying off the road.
Last week, Transport Minister Felix Mhona threatened stern action against corrupt CVR officials during a tour of the organisation's head office in Harare.
Corruption and poor work ethic at CVR have been cited as the source of the huge backlog in registration. Motorists told Minister Mhona that CVR officials were frustrating efforts to register vehicles by demanding bribes and falsely claiming that number plates were out of stock. ZACC immediately deployed its compliance and systems review department to investigate the allegations.
In an interview, ZACC spokesperson Commissioner John Makamure said the corruption-fighting body was compiling evidence against the alleged corrupt officials.
"Yes, we carried out spot checks at CVR last week, but we cannot pre-empt what we have. We are still compiling and when we are finished we will make the findings public."
The Government has since directed CVR to work during weekends.
"The Ministry of Transport and Infrastructural Development wishes to advise the motoring public that CVR will be working over the weekends for issuance of number plates to motorists who had already submitted their applications at CVR in order to clear the current backlog," reads the statement.
"CVR will be operating from 8am hours to 1500 hours on Saturday and Sunday. For new applications, motorists are advised to use our agencies — that is Zimpost and ZIMRA (Zimbabwe Revenue Authority) — countrywide."
To speed up the registration process, the Government has decentralised the issuance of number plates to 12 post offices and seven ZIMRA offices. Authorities also availed 12 183 sets of number plates, which will largely be issued through new agents, while a limited number will go through CVR. An additional 25 000 sets will be made available on Thursday, while 100 000 more would be accessed on order.
Source - The Sunday Mail