News / National
Russia-Ukraine war: Zimbabwe braces for severe crisis
11 Mar 2022 at 18:16hrs |
Views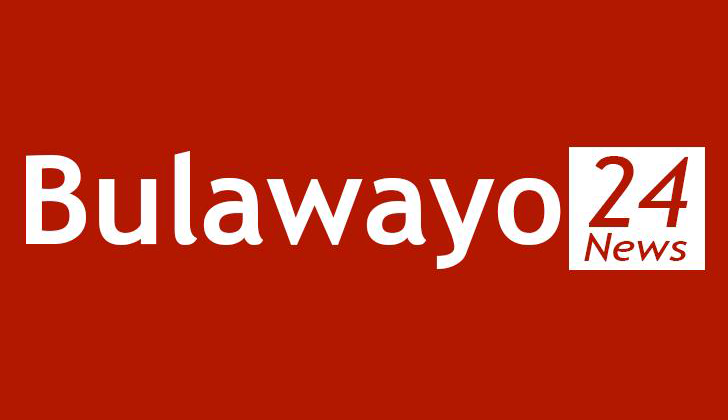 ZIMBABWE should brace for more price hikes of basic commodities and debilitating fuel hikes in the wake of the Russia-Ukraine war with observers this week warning the situation in the country may get worse as the bloody conflict between the European protagonists persists.
The war goes into its second week today with the United Nations saying almost two million refugees, including Zimbabwean students studying in Ukraine, have fled the country as Vladimir Putin's military fights on amid resistance.
Things may get even worse for Zimbabwe that is already reeling from a fading economy as a result of drought, corruption, incompetence and the Covid-19 pandemic.
Confederation of Zimbabwe Retailers chairperson Denford Mutashu (pictured) told The NewsHawks this week that the crisis in Ukraine will have devastating consequences, some of them already being felt in Zimbabwe and other African countries.
"We should brace for price increases, not out of our own making, but due to the increased interconnectedness and global trade in recent years," Mutashu said.
"The oil and gas price shocks will be felt across continents and will push prices of basic and non-essential goods up as transportation, cargo and air fees will spiral in response," he added.
Mutashu said the effects of the war will be felt more in the next coming days if sanity is not restored.
"If the oil price has shot up to the current US$140 per barrel from an average of US$36 per barrel recently, yet the war is only in its 13th day , your guess is as good as mine on prices and supply constraints, if stability is not restored."
The Zimbabwe Energy Regulatory Authority (Zera) announced a fuel price hike for the second time in a week.
Petrol now costs US$1.67 while diesel now costs US$1.68 and speculation is rife that the development will trigger a surge in prices of commodities.
This, observers said, will also pile the misery on the Zimbabwean economy that is in desperate need of a boost that remains elusive due to different factors.
Information secretary Ndabaningi Mangwana said the recent increase in fuel prices due to the impact of the Ukraine-Russia war showed that Zimbabwe, like many other countries, is not immune from the consequences of the conflict.
"The other day, I was talking to some compatriots who were arguing that the Ukraine conflict had little to do with us. Now check what's happening to world crude oil prices and the soaring price at our own petrol pumps. Geopolitics is about us without us," Mangwana said.
Last week, the Grain Millers' Association of Zimbabwe (GMAZ) warned of bread price increases as a result of the war as Zimbabwe imports 50% of its wheat from Russia. Both Russia and Ukraine contribute over 40% of global wheat exports.
Several African countries have professed neutrality in Russia's war on Ukraine in what observers said was a careful approach not to upset powerful countries they are benefiting from.
Russia and Ukraine are major suppliers of food commodities such as wheat, soyabean and barley to African countries with 2020 combined trade of US$6.9 billion.
The Zimbabwean government has conceded the crisis is already hitting the country, with Energy minister Soda Zhemu saying in the wake of the fuel crisis affecting the country, locals must embrace public transport.
"Let us take advantage of those buses to and from our work stations maybe in the interim whilst we watch what is happening on the
international arena, but we hope the situation is going to improve," Zhemu said. He was heavily criticised for creating the impression that the state-run bus company Zupco, which is falling to provide a reliable service despite enjoying a legislated monopoly, has capacity.
Russia's invasion of Ukraine began on 24 February.
Source - thenewshawks