News / National
Mnangagwa govt must stay out of Gukurahundi genocide hearings
25 Mar 2022 at 06:05hrs |
Views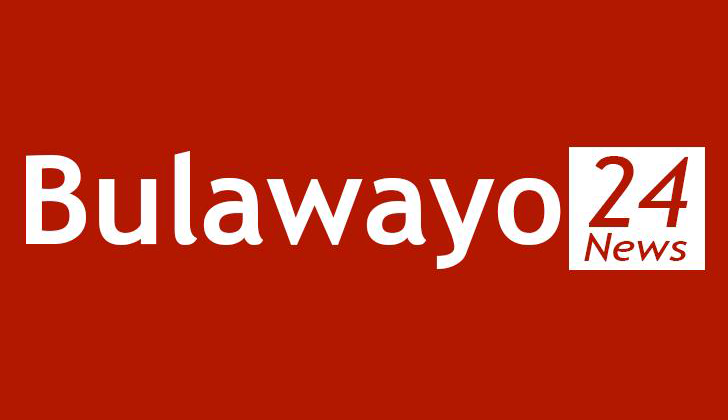 HUMAN rights watchdog, National Transitional Justice Working Group (NTJWG), has called on the State to stay away from organising public hearings into the Gukurahundi massacres saying its involvement would render the exercise "tokenistic".
The watchdog wants the National Peace and Reconciliation Commission (NPRC) to lead the process to facilitate truth-seeking and truth-telling.
The NTJWG made the call yesterday as Zimbabwe joined the world in commemorating International Day for the Right to the Truth Concerning Gross Human Rights Violations and for the Dignity of Victims.
In a statement, NTJWG noted with concern that Zimbabwe's transition to a peaceful nation remains at a crossroads with no truth-telling process in place to address past wrongdoings including the Gukurahundi issue where an estimated 20 000 civilians lost their lives in Matabeleland and Midlands in the early 1980s.
"The NTJWG reiterates its long-standing position that while all stakeholders must participate in resolving the Gukurahundi, the NPRC must lead the process. Given the State's involvement in the Gukurahundi, the planned hearings are unlikely to facilitate truth-seeking and truth-telling, making them ineffective and tokenistic," the NTJWG said.
The State media recently said President Emmerson Mnangagwa would launch the Gukurahundi hearings on a yet to be announced date.
Mnangagwa has met chiefs from Matabeleland and Midlands provinces where it was agreed that traditional leaders would lead the exhumation and reburial of the victims, with the government only providing financial resources to oil the exercise.
"The NTJWG hopes that the President will reconsider his role in this process and allow the NPRC to fulfil its mandate while providing the necessary support and co-operation."
In 2020, Gukurahundi survivor Charles Thomas, Zapu and Ibhetshu LikaZulu dragged Mnangagwa to the High Court demanding his recusal in the exhumation and reburial of Gukurahundi victims.
The NTJWG last week premiered a documentary on human rights abuses titled: Untold truths in Zimbabwe: Stories of Injustice Through the Eyes of Survivors. The documentary captures all post-independence abuses from Gukurahundi, Operation Murambatsvina and the brutal murder of opposition political activists since 2002.
Source - NewsDay Zimbabwe