News / National
Obert Dube grooms up-and-coming poet
29 Mar 2022 at 11:40hrs |
Views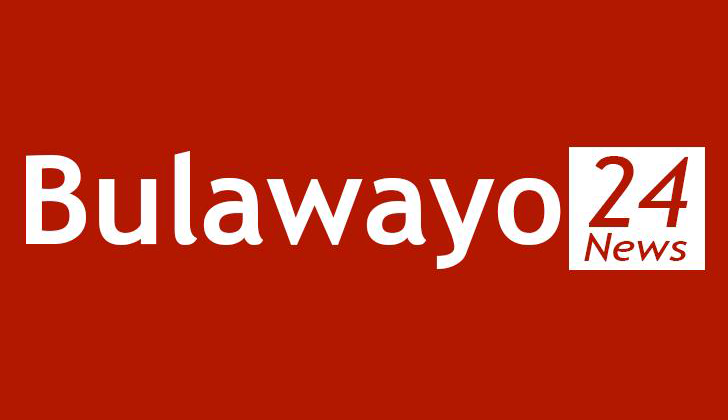 AN old adage says "A candle loses nothing by lighting another".
This could be the inspiration for Victoria Falls-based praise poet Obert Dube who has identified a promising 18-year-old poetess from rural St Peters (outside Bulawayo) and is helping her record her first poetry album.
The raw gem is Lucy Tshuma, aka Lucy Da Poet, who completed her Ordinary Level at Pumula High last year and decided to take up art as a career while waiting for her results.
Dube says the girl is an extremely talented poetess.
"She caught my attention when I heard her poem. I saw a real poetess in her. She doesn't imitate any poet like what I've seen in the arts industry, she is original. She can be a GBV (gender-based violence) activist. She is very clever and intelligent," said Dube.
He said when he heard the poet's audio that was circulating on social media, he set off to look for her.
Fortunately, someone who knew Lucy linked him up with her.
Lucy does poems on educational and youth issues, while also trying to address gender-based violence. When listening to her poetry, one may be forgiven to think that it is someone praying, judging by the way she speaks.
"When I heard her poetry, I thought it was an old person because of the message. Her poems are 100 times bigger than her age. For a girl, this is commendable and she needs our support.
"She was doing her poetry in IsiZulu because of her background as she group up in South Africa so I advised her to switch to IsiNdebele because art resembles one's identity. She listened and agreed to change. Usually, some people misinterpret when you give them advice and think one is just being jealous," Dube said.
Following his meeting with Lucy, Dube said he took her to the studio to record her first album which will be out soon.
Source - The Chronicle