News / National
Sakunda CSR move transforms Dembare, Bosso
03 Apr 2022 at 07:19hrs |
Views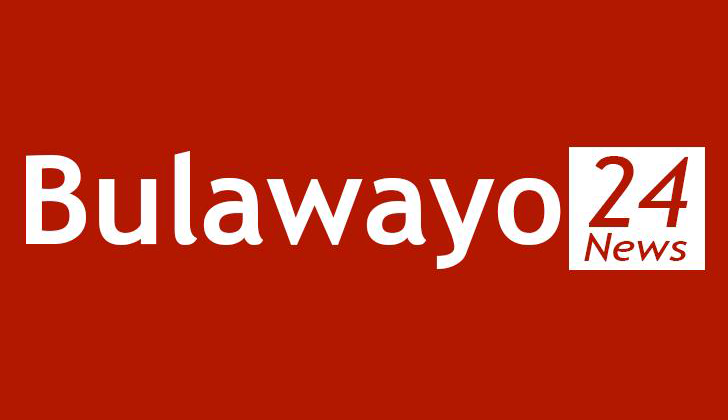 SEVENTEEN years after venturing into business, Sakunda Holdings has now made a mark in the football arena by transforming the fortunes of domestic powerhouses Dynamos and Highlanders.
Both sides are back in the spotlight as the race for the Castle Lager Premiership title gathers momentum.
On Friday, Sakunda literally threw down the gauntlet to DeMbare and Bosso, with the company's boss, Kuda Tagwirei, revealing they were willing to further assist the country's football giants achieve the kind of success the two clubs' histories richly deserve.
"We are interested in your plight. We will not be rigid in what we do.
"We will continue to evolve with you, give you everything you require so that you can be very successful," he said.
At a time when there has been an outcry over the poor state of sporting facilities, which has resulted in Zimbabwe not having a stadium that is certified fit for international football, Sakunda's revelations that they will refurbish Rufaro Stadium and Highlanders offices have been greeted with excitement by the DeMbare and Bosso faithful across the country and beyond.
Both sides command the biggest fan bases in the country.
The refurbishment and modernisation of Rufaro will help ensure that Dynamos, just like Highlanders, will remain close to communities that have helped it become a powerful force in football.
Sakunda projects manager Nqobile Magwizi told The Sunday Mail Sport yesterday that the project to spruce up Rufaro and the Highlanders is part of the company's corporate social responsibility.
Magwizi also relished the prospect of creating employment for communities in Mbare, especially those in the construction sector and downstream services.
"As part of its social corporate investment initiative, Sakunda has been getting involved with the community, working on various programmes since 2005 when the company came into being,'' he said.
"The programmes range in terms of magnitude and tenure.
"The company has grown and the need to work with the community has also increased, hence of late we have two major programmes that are quite evident.
"We have played a crucial role in the health sector at Arundel Hospital and other hospitals countrywide, and we have the soccer support initiative with Dynamos and Highlanders.''
The resources being used for the facelift of Rufaro are not part of the sponsorship package for DeMbare, which stood at US$890 000 at the time of unveiling in September 2021.
"Of importance to note is that the projects have a huge impact on downstream industries as various companies and individuals will get employment and contracts in the process.
"We are bringing everyone on board as we carry out the projects,'' Magwizi said.
In the latest addition to the initial three-year deals, Dynamos and Highlanders have been afforded a unique opportunity to visit any three top clubs around the world to learn and exchange notes on how best they could run their sides.
After years of operating largely as community clubs, DeMbare and Bosso have also been increasingly adopting a business culture.
They recently crafted strategic plans at a retreat held in Victoria Falls in December.
Although English clubs would naturally be irresistible for local teams, DeMbare and Bosso would also need to consider teams that align with their commercial drive and development programmes.
While some big clubs have a huge global fan bases, they do not have the best development squads.
However, teams such as Tottenham, West Ham, Southampton, Atletico Madrid, Villarreal, Porto, Benfica or Seville have a different model, as they concentrate more on developing or buying potential talent for resale.
From a commercial perspective, big clubs like Manchester United, Real Madrid, Barcelona, Bayern Munich and Paris Saint-Germain earn huge revenues from sales of merchandise that includes replica kits.
Source - The Sunday Mail