News / National
'New Covid-19 variant could get into Zimbabwe'
12 Apr 2022 at 06:24hrs |
Views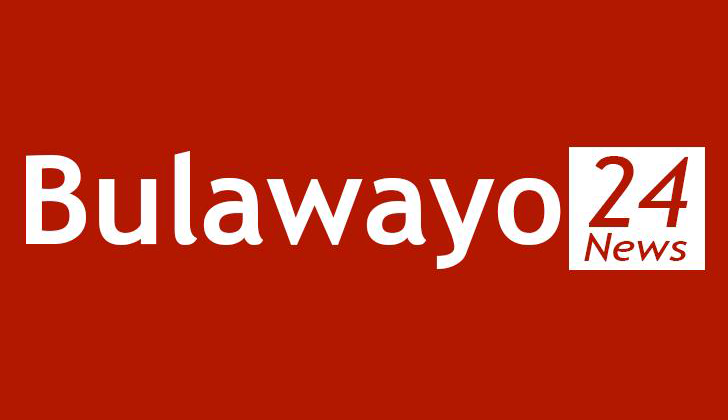 Botswana has detected a new Covid-19 variant which a local health expert says is likely to find its way into Zimbabwe within a week, analysts have said.
A new sub lineage of the Omicron, has been identified as Omicron BA.4 and BA.5.
It was detected among four vaccinated people who have a history of travelling outside Botswana.
In a statement, Botswana's Ministry of Health and Wellness yesterday said investigations were still being carried out to determine the severity of the variant.
"The Ministry of Health and Wellness wishes to inform members of the public that our scientists have been investigating new corona virus mutations detected in Botswana.
"On further analysis and verification, these mutations which have been detected in four people in Botswana, have been noted as a new sub lineage of the Omicron variant.
"The preliminary finding of this new sub lineage in Botswana has been designated as Omicron BA.4 and BA.5," reads the statement.
"The four cases are currently being monitored to gather more information about the potential impact on disease spread and severity.
"The foursome contains residents and non-residents aged between 30 and 50 years, two being non-residents who had a recent travel history.
"The quartet are fully vaccinated and have been experiencing only mild symptoms. The same new sub lineage has also been reported in three other countries."
The new variant, which is the second to be detected in Botswana after the Omicron, comes at a time when most countries including Zimbabwe are recording a decrease in new infections as most people continue to get vaccinated.
Further investigations are still ongoing to determine the effectiveness of the Covid-19 vaccination on this new variant.
The statement said although it is common for viruses to mutate as they spread from one person to another, some mutations become responsible for high infection rates and cause severe disease.
This would be due to among others, changes in virus behaviour and characteristics. When this happens, the new variant could be determined as a variant of concern.
"At the moment, the ministry calls upon members the public, not to panic but to continue being vigilant.
"The public is further encouraged to vaccinate and take their booster shots, if eligible. This is important because in the event new variants of Covid-19 emerge and spark a new wave of infections (fifth wave), the impact may be more severe for the unvaccinated," reads the statement.
In an interview, Bulawayo Provincial Medical Director Dr Maphios Siamuchembu said the new variant in the neighbouring country is a worrying factor and its coming to Zimbabwe is inevitable.
"The new variant in Botswana is bad news for us, because for certain it will come to Bulawayo it's just a matter of time. And it will probably come before the end of the week. I don't think we should panic, but we should be ready to deal with increased numbers of Covid-19 infections," said Dr Siamuchembu.
"I would like to urge people to get vaccinated to protect themselves from severe disease hospitalisation and deaths because right now, vaccinations are number one to fight Covid-19. The virus is going to be a part of us for some time so we should be prepared to live with it."
Source - The Herald