News / National
Johanne Marange leader burial today
20 Apr 2022 at 08:08hrs |
Views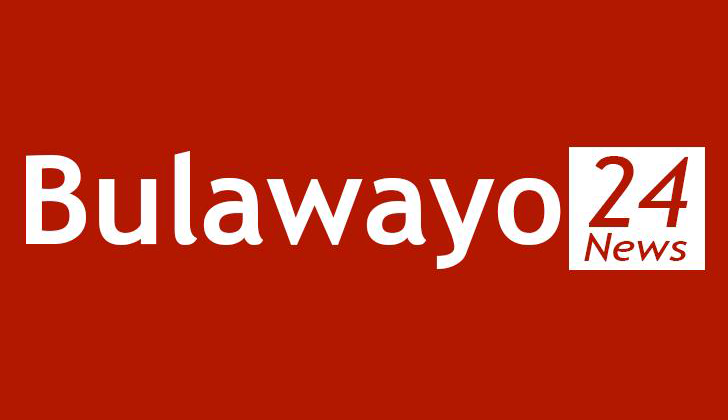 JOHANNE Marange Apostolic Church leader Noah Taguta Momberume will be buried today, three days after congregants were said to be camping in Manicaland's Marange communal lands anxiously awaiting his resurrection.
He died on Sunday.
Manicaland Provincial Affairs minister Nokuthula Matsikenyere yesterday told NewsDay that Momberume (90) will be buried today in Mafararikwa village, Bocha.
"He died. All roads lead to Mafararikwa in Bocha tomorrow for his burial," she said.
Chief Bernard Marange told NewsDay that Johanne Marange prophets were hoping that he would resurrect on Monday.
"He truly died, but we are still waiting for funeral arrangements. I sent people yesterday (Monday) to establish his burial arrangements. The prophets told them that he was going to resurrect at 4 o'clock this morning. But time has passed with no resurrection. I am yet to hear if he has resurrected," Chief Marange said.
The deceased's son Enoch, who was still in denial yesterday, dismissed that the religious leader had died.
"It is not true that he died. If he was dead the President (Emmerson Mnangagwa) would even know that. Death messages travel very fast, but there is nothing like that here," Enoch said.
Enoch is reportedly eyeing the church's top leadership position.
Violence reportedly erupted at his homestead with some church leaders saying he would not resurrect when surrounded by many people.
One sect member Batsirai Musona posted on Facebook saying: "Noah Taguta is surely dead. All these lies flying around about him having arisen from the dead are just church succession politics at play so that someone is secretly installed as the next church leader during the confusion. After everything is done according to their succession plan, they will eventually announce that their Mutumwa is finally dead. He temporarily came back to install a new church leader and he will come back soon to announce the end of the world."
Noah was son to the church's founder Johanne Marange's elder brother Taguta. Some church members criticised him for usurping power from Johanne Marange's son Abel, after the founder's death in 1992.
In 2013, a dispute arose over the rights to religious objects and other church paraphernalia between Noah and his brother Clemence Momberume. The dispute spilled to the courts.
Noah is allegedly survived by over a 100 wives.
Source - NewsDay Zimbabwe