News / National
Civil registry gives out free documents at ZITF
28 Apr 2022 at 08:59hrs |
Views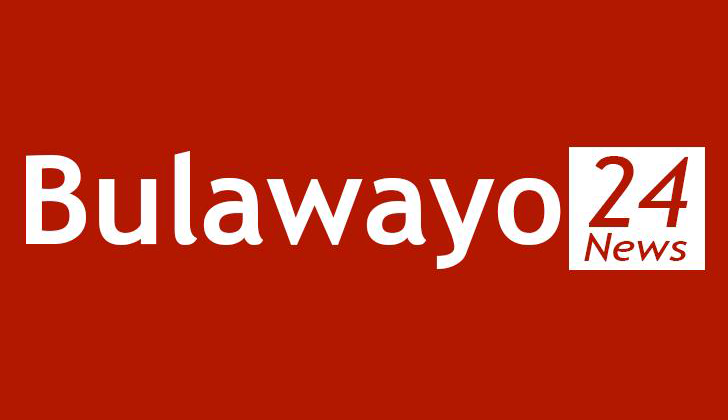 THE Civil Registry Department will once again be issuing national documents, except passports, from birth to death free of charge at the ongoing Zimbabwe International Trade Fair (ZITF).
The 62nd edition of the ZITF began yesterday in Bulawayo with various companies (both local and international), parastatals, embassies and those in many sectors participating on the business days that end today. Friday and Saturday are the public days.
President Mnangagwa is expected to preside over the official opening ceremony tomorrow after President Kenyatta, who was scheduled to lead proceedings, could not make it following the death of former Kenyan leader, Mwai Kibaki.
Zimbabwe's prime trade and investment expo is being held under the theme "Rethink, Reimagine, Reinvent Value Chains for Economic Development.
At the Civil Registry Department stand, workers were putting final touches as they prepared to welcome visitors and members of the department were helping some exhibitors who had questions to ask.
Bulawayo Provincial Registrar Mrs Jane Peters said they were ready to exhibit and make people understand what their department does.
"We are here to showcase our services and we want people to know who we are and what we do as the office of the Registrar General. In doing that we also demonstrate how we prepare the documents. We give people the documents for free from birth to death. This will be done here at the trade fair," said Mrs Peters.
She said the department will not be issuing travel documents, although the new e-Passport will be on display.
"Travel documents, we don't do them here; the e-Passports we are not issuing them out, but people will be shown how it looks, as compared to the ordinary one. People have to know what it looks like," said Mrs Peters.
Normally during the public days, people throng the stand so that they acquire birth certificates and identity documents, as these services will be for free during those days.
This year, the country introduced the e-Passport and Zimbabweans can now apply and pay for the newly-introduced e-passport online.
The online passport application system is capable of serving 20 people every 20 minutes.
Applicants using the online platform pay US$120 for an ordinary passport and US$220 for an emergency document. The website expresscentrezw.com, readily gives instructions on available booking schedules.
It also gives an applicant instructions on how to complete the application process.
The Civil Registry Department is also conducting a countrywide mobile registration exercise, which started on April 1 and ends on September 30.
The department is issuing birth certificates, death certificates and national identity documents to afford citizens an easy way of obtaining national identity documents at places close to them.
President Mnangagwa last week announced, during the Independence Day main celebrations in Bulawayo at Barbourfields Stadium, that documents such as national identity cards, birth certificates, death certificates and cattle brands will all be free of charge during the ongoing national mobile registration blitz, after his intervention following requests by people.
Source - The Chronicle