News / National
Zinara set to disburse $17bn under ERRP2
02 May 2022 at 07:59hrs |
Views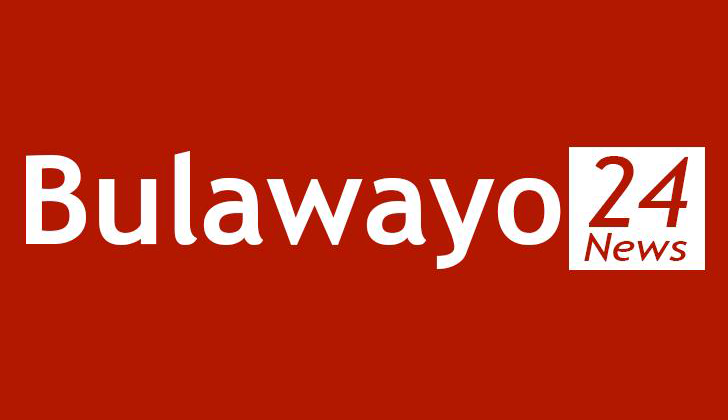 THE Zimbabwe National Roads Administration (Zinara) is this year set to disburse $17 billion under the Emergency Road Rehabilitation Programme (ERRP2) with the parastatal having so far allocated over $5,8 billion to road authorities across the country.
In February last year, President Mnangagwa launched the ERRP2 which is a countrywide initiative meant to improve the country's road network which is in a deplorable state.
Most of the country's roads have outlived their lifespan and the rains that were received during the rainy season worsened their condition.
Government is committed to rehabilitating the road network as infrastructural development is key to attaining an upper middle-income economy by 2030.
Most road authorities have been involved in road rehabilitation works including potholes patching, re-gravelling and grading to make them traffickable again.
An ERRP2 report shows that as at April 22, 2022, Zinara had disbursed $5,8 billion to road authorities such as the Department of Roads which received $4,1 billion, the District Development Fund (DDF) received $320 million, urban councils received $772 million and rural district councils received $579 million.
Bulawayo Metropolitan Province received $107 million, Harare Metropolitan Province received $1,4 billion, Matabeleland South Province received $267 million, Matabeleland North received $452 million, Manicaland received $664 million, Mashonaland Central received $155 million, Mashonaland East received $634 million, Mashonaland West received $599 million, Masvingo received $625 million and Midlands received $582 million.
In a statement, Transport and Infrastructural Development Minister Felix Mhona said Government through Zinara is going to expedite funding to all road authorities to ensure that much ground is covered under road rehabilitation.
"As a ministry we have a mandate to meet targets set out for us in NDS1 which feeds into Vision 2030.
I want to acknowledge and appreciate Zinara's efforts in making sure that disbursements are done timeously.
As Government we couldn't have done much under ERRP2 if Zinara had failed to provide funding.
I must say the alignment of Zinara to its mandate is now paying positive fruits," said Minister Mhona.
He said a number of roads were not attended to in the past five years but this had changed under the Second Republic.
Minister Mhona said last year all provinces and districts were adequately funded under ERRP2. He said roads are the heartbeat of development in the country.
"President Mnangagwa declared a state of national disaster on all the roads by promulgating SI 47 of 2021 based on Section 27 (2) of the Civil Protection Act (Chapter 10:06) as read with the Roads Act.
The promulgation set us on an accelerated drive to raise funds under ERRP2.
The declaration enabled Government to come up with a national restoration plan to realign all the resources with the view to operationalise the emergency road rehabilitation plan including devolution funds.
This coupled with the traditional resource mobilisation strategies such as tolling and vehicle licensing," he said.
Zinara chief executive officer, Mr Nkosinathi Ncube said the parastatal under its new management was working on delivering its mandate.
Mr Ncube said last year Zinara and Treasury disbursed a total $9,5 billion to all road authorities under ERRP2 which saw the intensification of road works across the country.
"This year we have set a new high target for ourselves as an institution and our target for 2022 is to disburse $17 billion.
Pursuant to this more than $5 billion has already been disbursed in the first quarter of 2022 to all the road authorities across the country to commence road works.
Let me take this opportunity to reiterate that transparency and integrity are the hallmark of our operations as the new Zinara that we are building," he said.
Mr Ncube said the parastatal's new management was working on building an institution that is founded on good corporate governance and best corporate practices.
He said the public had over the years lost confidence in Zinara due to abuse of public funds, a development that is now changing.
Mr Ncube said the new management was focused on ensuring that the parastatal contributes significantly towards attainment of Vision 2030.
He said they were upgrading their ICT systems in order to reduce manual transactions which usually result in leakages.
Source - The Chroncile