News / National
Egodini to open for buses, kombis in December
08 Jul 2022 at 07:33hrs |
Views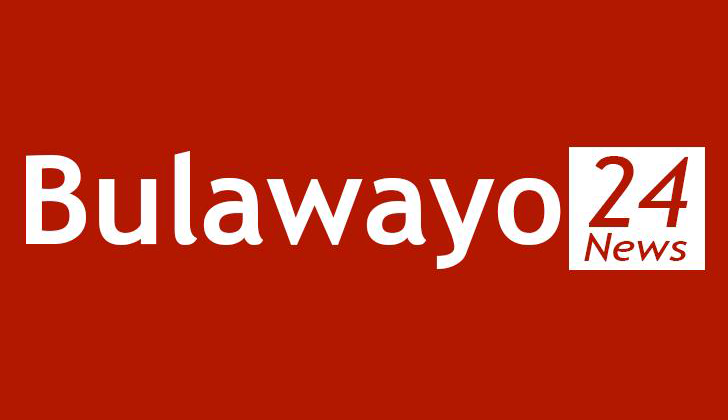 COMMUTER buses and kombis are set to return to Egodini by December when Phase 1A of the much-anticipated Egodini Mall and Bus Terminus upgrading project is expected to have been completed, Bulawayo City Council has said.
The project has been subject to a number of false starts since Terracotta was awarded the tender and signed the implementation agreement in 2016.
The Covid-19 induced lockdown further compounded the situation as the developer could not move on site to commence works.
This year, the contractor managed to move on site full time and committed to hand over part of the project to the local authority this year to allow commuter omnibuses and vendors to operate at the site.
The Egodini Mall Phase 1A project completion, which covers taxi and bus rank upgrade as well as informal trading stores, has been deferred to August this year after missing the April 2022 deadline.
The project includes 250 modern informal trader stalls in the retail basement section and 500 informal trader stalls on the roof of the complex to create a flea market for retail traders.
The complex will also include a public transport and off-loading facility capable of handling 20 regional and cross border buses as well as 75 minibus taxis at the same time.
Giving an update on service delivery during a media briefing yesterday, BCC Assistant Director of Engineering Services (Roads) Mr Methusi Dibidi, said council has started the process of engaging stakeholders to ensure a smooth relocation to Egodini by public passenger transporters.
"Part of the public passenger transport is expected to move to Egodini before the end of 2022 since phase 1A of development of Egodini, which includes public transport terminus is expected to be completed by the developer by then," he said.
"Council has started the process of engagement of stakeholders to ensure that the relocation back to Egodini by public passenger transporters is carried out without any hitches."
Egodini Basch Street Terminus was closed in March 2016 to pave way for the construction of the multi-million-dollar Egodini Shopping Mall, with informal traders and commuter omnibus operators relocating to other sites.
Currently, public passenger transport is being provided by kombis and buses under the ambit of Zupco.
They are currently operating from various terminals, some of which are temporary and some are permanent.
Temporary termini and ranks are: TM Hyper terminus, 13th avenue terminus, Part of Lobengula Street, 2nd Avenue and outside Hamara along 8th avenue.
Mr Dibidi said council is also concerned with the proliferation of illegal activities within the city centre, industrial and residential areas.
"Most predominant illegal uses, which are usually carried out without the necessary permits and licences include welding and spray painting, selling liquor within a residential property, crèches, nurseries, wholesale of LP Gas, open air braai and roasting of maize," he said.
Mr Dibidi also noted that buses have turned Centenary Park and Tredgold area into undesignated bus ranking sites.
Source - The Chronicle