News / National
CCC cries Zanu-PF rigging despite weekend by-election victories
25 Jul 2022 at 15:41hrs |
Views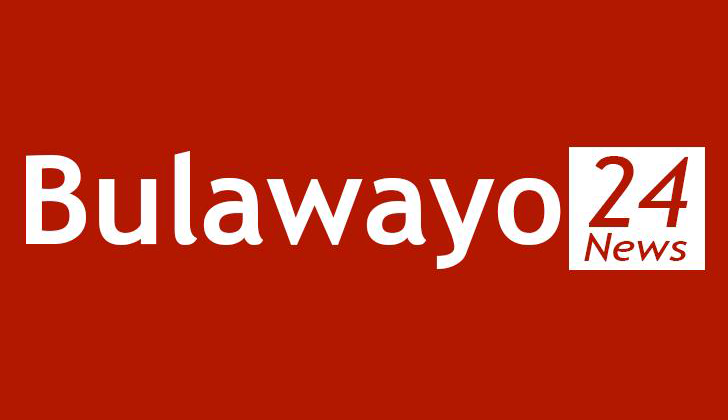 Citizens Coalition for Change (CCC) has reiterated its demands for electoral reforms after two council by-elections won by the opposition weekend exposed massive vote buying and voter intimidation allegedly by Zanu-PF activists.
ZEC on Saturday held by-elections in Chipinge Rural District Council's Ward 16 and Ward 5 in Kariba municipality.
CCC's Rephias Sithole garnered 1,291 votes in Chipinge with close challenger Gladys Muposhi of Zanu-PF posting 1,202.
In Kariba, CCC's Tonderai Chikwati also prevailed with a total 303 ballots while his Zanu-PF close challenger polled 175.
However, while gratified with the victories, Nelson Chamisa's party still saw the proverbial glass as half empty, pointing out a slew of irregularities reported by party polling agents who witnessed the alleged fraud.
In Kariba, party spokesperson Fadzayi Mahere said in a statement Sunday, "there were numerous episodes of vote buying by Zanu-PF which was giving away cash ranging from US$5 to US$20 in exchange for votes on voting day".
"Our polling agents identified homes where money was being disbursed to persons who were said to have voted for Zanu-PF.
"Our polling agents promptly reported these incidents resulting in the bases being dismantled."
Mahere further accused Zanu-PF of enticing voters with hampers, sweets, new curriculum text books, among other trinkets during the period leading up to Saturday's vote.
Added the CCC spokesperson, "In Chipinge, Zanu-PF thugs forced citizens to say they could not vote and instructed them to pose as assisted voters. They were forced to take pictures of their ballot slips.
"Those who had voted are being interrogated about who they voted for. Our polling agents made a formal complaint to ZEC.
"Following the complaints, police officers stepped in to remove Zanu-PF thugs from the surrounds of the polling stations. Our polling agents report that those purporting to assist voters have been limited to assisting no more than 2 people each."
CCC was up in arms with ZEC for hastily issuing out a denial of occurences without verifying the genuineness of the claims.
"In the circumstances, we are surprised by ZEC's press statement denying that persons were being forced to take pictures of their ballot papers, which statement was issued without any formal investigation being conducted at the affected polling stations and without any opportunity being afforded to our polling agents to further shed light on the irregularities," Mahere said, adding that the party was going to formally raise its concerns with ZEC to ensure similar occurrences are not repeated in future polls.
Political temperatures are now rising as the country heads for the high stakes 2023 general elections widely expected to become a two horse race between Zanu-PF and CCC.
Source - zimlive