News / National
ZANU PF vice chairman plots to expel party MPs
03 Aug 2022 at 22:27hrs |
Views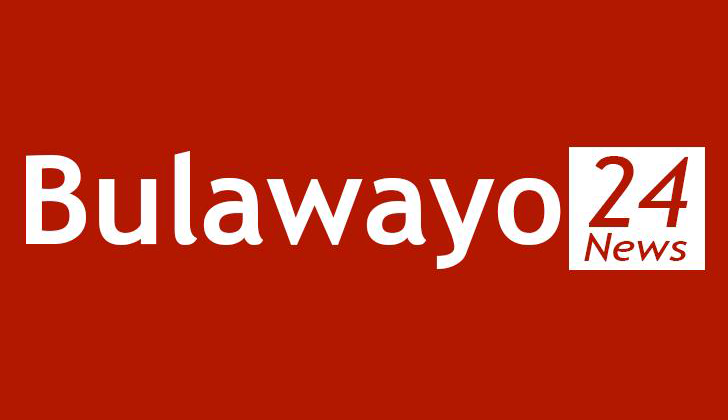 Politicians in ZANU PF Mashonaland Central province are now playing dirty politics in a bid to expel one another as factionalism within the party turns ugly.
Bulawayo24 News has learnt that that party vice chairperson Christopher Magomo is being accused of wanting to expel two legislators who were not in his camp during provincial elections.
Mashonaland Central provincial election for the chairmanship race was between Kazembe Kazembe (the incumbent) and Tafadzwa Musarara.
Magomo was instrumental in Kazembe's camp while his rival Patrick Dutiro Guruve South legislator and Mazowe Central legislator Sydney Chidamba were also instrumental in Musarara's camp.
According to sources in the party Magomo who is also eying Dutiro's seat is trying to get him expelled from the party so that he becomes the Member of Parliament for Guruve South.
"Magomo is responsible for discipline within the party and he has since summoned Dutiro and Chidamba for hearing after they skipped a number of party Provincial Coordinating Committee (PCC) meetings and the agenda is to expel them since they supported Musarara in the last chaotic provincial elections," the source said.
Both Dutiro and Chidamba could neither confirm nor deny the allegations while referring further questions to Magomo.
Contacted for comment Magomo did not respond to questions sent to him.
Recently,Magomo and his allies staged a demonstration against Musarara in Bindura at Party meeting prompting the Executive to act against such shenanigans.
However, former deputy Minister for Agriculture Douglas Karoro is one victim of the provincial elections chaos.
It Is alleged that Karoro was backing Musarara and subsequently turned to support Kazembe there by supporting the alleged rigging in Mbire district where Kazembe won emphatically.
Karoro with the hope of getting a top post in the provincial executive he was left with an egg on the face as Magomo was assigned to vice chairman.
Karoro was not pleased with the move and skipped the Kazembe camp trying to join Musarara camp which was already bitter with his actions.
Both camps fought him and he was fired as Deputy Agriculture Minister on graft allegations.
Source - Byo24News