News / National
'Zimbabwe must take advantage of Russia trade ties'
15 Aug 2022 at 06:40hrs |
Views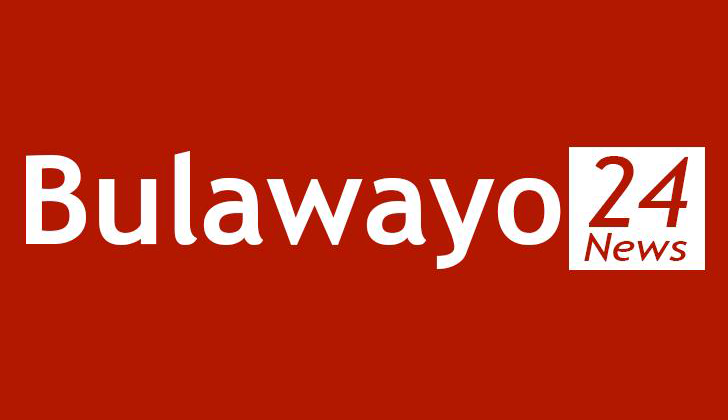 OUTGOING Zimbabwean ambassador to Russia, retired Brigadier-General Nicholas Mike Sango has bemoaned the slow uptake of trade opportunities between the two countries despite the potential of the Russian markets.
Speaking recently in an interview with media executive Kester Kenn Klomegah, an independent researcher and policy consultant on African Affairs in the Russian Federation and Eurasian Union, Sango said business between the two countries was slow despite that historically, Russia assisted Zimbabwe to attain independence.
Sango leaves Russia this month, having held the position since July 2015.
"Zimbabwe government's engagement with the Russian Federation is historically rooted in the new State's contribution towards Zimbabwe attaining her freedom and nationhood in 1980. This is the foundation of the two countries' relations and has a bearing on the two countries' interactions and co-operation," he said.
"Relations between the two countries have remained steadfast with collaborations in political and economic spheres hallmarked by Russia's involvement as early as 2014 in the commissioning of the Darwendale platinum project followed by Alrosa, the diamond giant setting its footprint on the territory of Zimbabwe.
"Perhaps, as an embassy, we have not made a strong case for importers to look in Zimbabwe's direction. Or, our own trade and investment institutions have not fully appreciated the potential of the Russian market. The concern by Russian importers regarding the logistical cost of bringing goods from landlocked countries in the far southern hemisphere is appreciated. This, however, would not inhibit the importation of non-perishable products."
He said Russia had continued to support human resource development through its government scholarship programmes as well as training other arms of the Zimbabwean government.
"Having established the Russian-Zimbabwe Business Council, it was hoped that businesses of the two countries could speak to each other, appreciate the strengths and weaknesses as well as open opportunities. Although the benefits are yet to be seen, this remains work-in-progress," he said.
Source - NewsDay Zimbabwe