News / National
Ramaphosa praise singer appointed to panel to investigate criminal activity at Phala Phala farm
15 Sep 2022 at 22:15hrs |
Views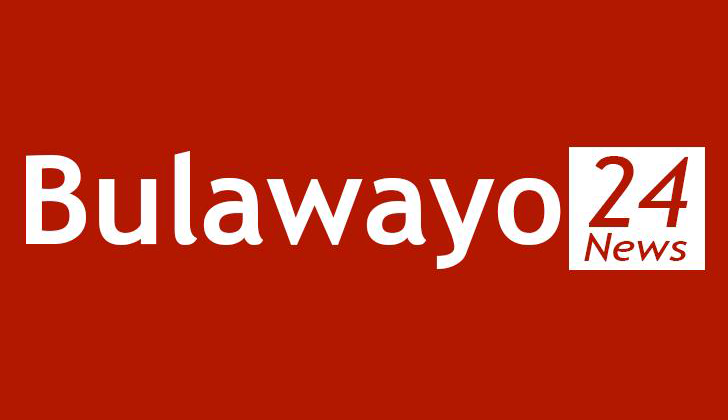 The EFF has slammed the appointment of President Cyril Ramaphosa's "praise singer" associate Professor Richard Calland to the independent panel set to investigate whether there is a prima face evidence of criminal activity at Phala Phala Farm.
On Wednesday, National Assembly Speaker Nosiviwe Mapisa-Nqakula appointed a three-person panel, including former chief Justice Sandile Ngcobo and Judge Thokozile Masipa, as the individuals tasked with the investigation.
The panel has been given 30 days to report back to the speaker on its findings, which seek to determine the merits in the ATM's motion calling for Ramaphosa to be removed.
Ngcobo was appointed as the chairperson of the panel. The outcry from the EFF and other parties comes after none of the 17 persons the parties had put forward as their candidates were appointed. The list included 11 retired judges, while six are advocates of the high court, senior counsels and law academics.
In a statement following the announcement of the panel, the EFF said it rejected the appointments by the speaker, adding that her appointment was "irrational, biased and in a complete disregard of the consultative process with political parties represented in parliament."
Most of the parties had agreed on more or less the same candidates, with most of the parties proposing former Chief Justice Mogoeng Mogoeng, Yvonne Mokgoro and Bernard Ngoepe, among many other names. The EFF said the appointment spat in the face of South Africans.
"Mapisa-Nqakula has essentially spat in the faces of South Africans and our democracy by appointing people who were not nominated at least by one of the 11 opposition political parties represented in Parliament. These political parties who have been given a mandate by the South African people to represent their interests in the majority, "said the EFF.
The party singled out Calland as the most disappointing and appalling appointment to the panel. Calland is a University of Cape Town associate professor and is seen as a staunch Ramaphosa supporter.
"He has on multiple occasions taken platform on broadcast, print and social media to laud Ramaphosa for factional activity in the ANC, and even going to the extent of giving him advice on policy and how to approach governance at the expense of his detractors and political enemies, " the party said.
The EFF added that Calland has in the past criticised members of Parliament for holding Ramaphosa accountable and publicly declared his support for the President to get a second term on social media.
"Calland does not have a strand of independence in him and is a self-styled political analyst who will denigrate the process with his blind hatred for Ramaphosa's political enemies," the party said.
Source - The Star