News / National
Zimbabwe diplomats told to engage diaspora
07 Nov 2022 at 05:25hrs |
Views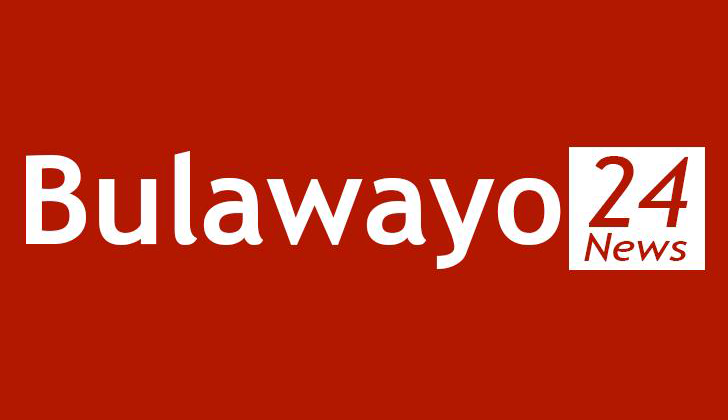 DIPLOMATS posted to various countries should engage Zimbabweans living abroad and use their experiences and expertise to attract investments and create trade opportunities for the country.
This was said by Ambassador Tonga Mushayavanhu, the Permanent Representative to the African Union and the UN Economic Commission, during a retreat and strategic planning review meeting for ambassadors and senior managers in Bulawayo last week.
"The diaspora ambassadors, these could be our citizens whom we trust and tasked by the Ministry of Foreign Affairs and International Trade to identify areas of potential trade and investment opportunities in their areas of operation using their own business and professional networks.
"This is something we should work on through organisations such as ZIDA (Zimbabwe Investment Development Agency), ZimTrade, CZI (Confederation of Zimbabwe Industries) among others," he said.
Ambassador Mushayavanhu added that discussions should also focus on incentives the country could provide to encourage their involvement in national development.
"I think we should also take it from the point of what Zimbabwe can do for the diasporans? I think we need to blend these approaches, so that we consult the diaspora more when we are coming with this policy," he said.
Zimbabwe's Ambassador to Germany, Ms Alice Mashingaidze said there were diasporans that were inquiring on opportunities available to them back home.
"There is also an issue of what is Government policy to cater for the knowledge, ideas and skill they have acquired since they left home," she said.
Ambassador Mashingaidze said while Government was calling on diasporans to invest back home, red tape in various institutions was discouraging them to do so.
Permanent Secretary in the Ministry of Information, Publicity and Broadcasting Services, Mr Nick Mangwana said it was the duty of every Zimbabwean to act as an ambassador of the country.
"The President has said every Zimbabwean out there should act as an ambassador for the country.
"Even at your workplace you should speak well of your country so that those who hear you they maybe three or four may end up being influenced positively by what you say," he said.
Mr Mangwana said demonising your country was akin to demonising one's self because national identity forms a person's identity.
UN Country Representative, Mr Edward Kallon said diasporans had an important role to play in the development of their countries.
"Diaspora linkages is one of the most critical areas that we must optimise as policy makers in Africa because we are talking about huge amounts of resources that we can unlock," he said.
Source - The Herald