News / National
Mthuli Ncube gets bashing for buying Sandra Ndebele's album for US$8,500
14 Nov 2022 at 19:23hrs |
Views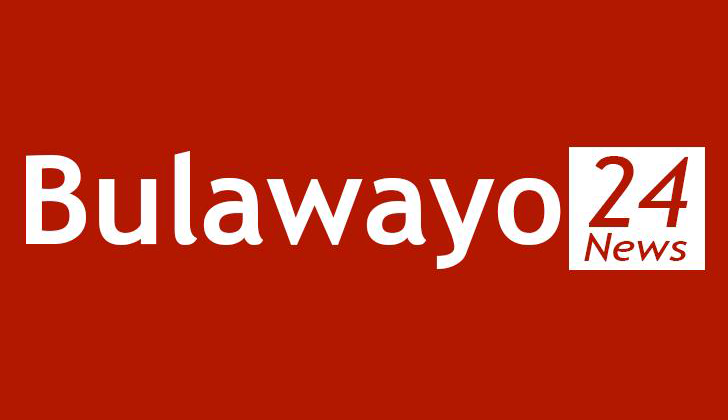 Finance Minister Mthuli Ncube has taken some social media bashing after buying musician Sandra Ndebele's newly launched album for US$8,500.
The treasury boss was a conspicuous dignitary among a list of prominent political, business and arts personalities who graced Ndebele's 10th album launch at glitzy ceremony held at the Zimbabwe International Trade Fair in Bulawayo Saturday night.
Ndebele, arguably the most popular Ndebele musician now after Lovemore Majaivana's legendary reign in the 1980s and 90s, was also celebrating 20 years of a rewarding career in the music industry.
Among the dignitaries were Arts and Recreation deputy minister Tino Machakaire and Small to Medium Development Minister Sithembiso Nyoni.
Other prominent individuals included Zimbabwe Music Awards CEO Reason 'Sizzla' Sibanda, comediennes Mai Titi, Madam Boss and Lorraine Guyo who made the long trip from Harare.
Delegates pledged a combined total of US$30,000 towards the purchase of Ndebele's album with Ncube buying the album for a sumptuous US$8,500. He went on stage to receive the album.
Machakaire pledged US$13,000 with Madam Boss said she was buying the album for US$1,000.
Minister Nyoni pledged four head of cattle while Sibanda bought the album for US$4,500.
However, despite the generous catalogue of pledges put on the table, Ncube was singled out for condemnation for perceived contempt towards the welfare of civil workers and the country at large.
"A finance minister who punishes civil servants and business by paying RTGS but he walks around with USD $8500 to buy a $2 album. It's not that our country is poor, the leaders are greedy and selfish," journalist Blessed Mhlanga posted on his Twitter handle.
Also posting on Twitter, former Education Minister and opposition CCC top politician David Coltart felt Ncube's album purchase was outrageous.
"This is outrageous! Mthuli Ncube must explain where this money has come from.
#Zimbabwe
," he said.
Lisah Ncube took the issue to teachers' salaries, saying the amount spent by Ncube to purchase a single album copy worth US$2 could pay over a hundred school teachers.
"Teachers in Zimbabwe are earning an average US$60 a month, the money used by Minister of finance, Mthuli Ncube to buy a CD (US$8500) is equivalent to a salary for 141 teachers," she said.
Ncube is under fire for poor management of the country's economy and failure to award living wages to civil servants.
Source - zimlive