News / National
MDC-T Youths aim for 66% of votes in 2023
19 Dec 2022 at 18:34hrs |
Views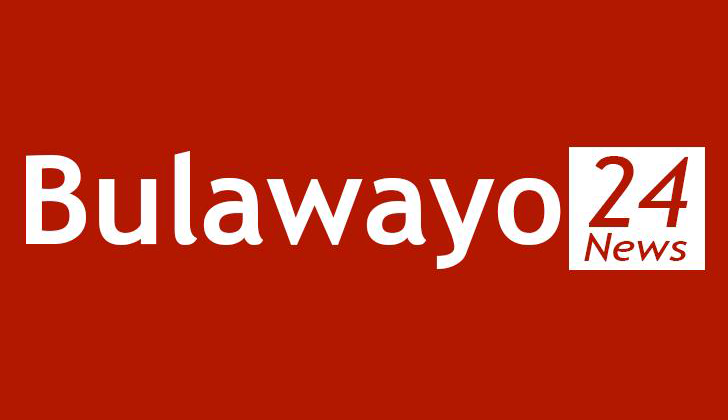 Young people will be encouraged to register to vote, the newly elected MDC-T youth chairperson, Albert Chidhakwa, told journalists on Sunday in Harare.
Chidhakwa said, "For the elections in 2020, we are getting ready. There is no time to squander; we will mobilize youth throughout all provinces".
He went on to say, "To ensure that everyone joins our party and registers to vote, we will conduct large-scale mobilizations. With an aim of 66% of the vote, we young people are running a campaign for Douglas Togarasei Mwonzora, who is our president".
In a contentious nomination last month, party head Douglas Mwonzora was named the only presidential candidate for the party in the 2023 elections.
Another Mwonzora supporter, told NewZimbabwe.com, that unlike the MDC's main rival, CCC, the party was able to hold an ordinary congress successfully.
He said, "No one was stopped from contesting Mwonzora. Every position was open to everybody regardless of age or gender. Dhagi ndochibaba hapana zvatingaite ndozviripo.
"After the death or incapacitation of the President, we go for an early ordinary congress.
"Now, this is a full congress which is done after every five years, unlike CCC. They do not have a congress, constitution, or structures, so it is different from CCC and ZANU PF.
"I know this because I am a Zimbabwean politician, I follow politics and eat politics every day."
The MDC held its 5th elective congress at City Sports Centre in Harare on Sunday.
Source - Byo24News