News / National
Suspected robber shot dead
28 Dec 2022 at 20:33hrs |
Views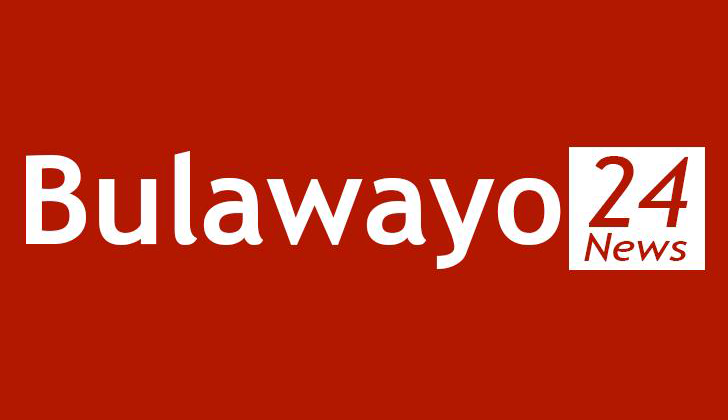 POLICE gunned down a suspected armed robber and arrested five others during a crackdown after the suspects raided a gold mine in Shurugwi in Midlands Province and went away with 400kg of crushed gold ore.
Their accomplices, Khumbulani Mpofu (42) and Khumalo Mlamuli (31) both of Cowdray Park suburb, Phakamani Moyo (30) of Mahatshula South, Canicious Sibanda (28) of Nkulumane, all of Bulawayo and Munetsi Takunda (29) of Mago'no Village under Chief Mkoka in Gokwe are in police custody in Shurugwi.
They are expected to appear in court today on armed robbery charges.
National police spokesperson Assistant Commissioner Paul Nyathi was not reachable for comment.
According to a police memorandum, the alleged robbery happened on December 22 at around midnight when the gang of seven attacked a security guard and a carbon room attendant at Ansh Red Mine owned by Mr Anderson Muchenje.
The suspects were allegedly armed with an unidentified pistol and assault rifle, an axe, and an electric shocker when they committed the crime.
"They allegedly ordered the two mine employees to lie down before tying them with a rope after which some of the suspects proceeded to the carbon room. They forced open the door and loaded about 400 kg of pregnant carbons into sacks while some were left guarding the complainants," read the memo.
The suspects allegedly stole US$250 and four cell phones belonging to the victims and fled from the scene.
The victims allegedly later untied themselves before contacting the mine owner who then made a report to the police.
On December 24 at around 6pm, police received a tip-off and a swift reaction comprising police detectives and members of the ZRP Support Unit were deployed to Flamingo Tollgate along Gweru- Shurugwi road.
About 30 minutes later, the suspects arrived at the tollgate driving a white Ford Ranger.
"While the vehicle was in the queue, some police officers approached the driver of the car and ordered him to switch off the vehicle. The driver, Khumbulani Mpofu refused to comply and closed the windows and locked the doors before attempting to reverse the car," read the memo.
Police then surrounded the vehicle before firing shots and deflating two tyres.
Mpofu stopped the vehicle and opened the door before attempting to escape, but he was overpowered leading to his arrest.
Misheck unlocked and opened the door and produced a pistol from the waist on the left side before police shot him and he collapsed.
Dube was shot in the left pelvis region by the same bullet that had pierced through Misheck and he sustained a gunshot wound.
Moyo, Sibanda, Mlamuli and Takunda surrendered and disembarked from the vehicle.
Misheck and Dube were taken to Shurugwi District Hospital where Misheck died upon admission.
Dube was transferred to Gweru Provincial Hospital for surgery.
Police recovered seven machetes in a black satchel, a four-pound hammer, a knife, three axes, and 400kg of gold ore in the loading box.
Source - The Chronicle