News / National
Harare mayor admits bungling
28 Dec 2022 at 20:34hrs |
Views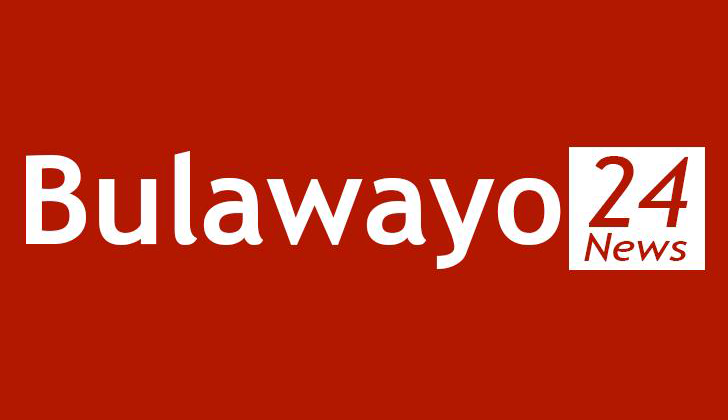 Harare mayor Jacob Mafume has admitted his council messed up after issuing just 163 stands out of a total 5,000 initially targeted for allocation to home seekers in 2022 by the local authority.
This is despite the authority sitting on a housing backlog of more than half a million people on its waiting list.
No land allocations were done in 2021 as the Harare City Council suspended the service in 2020 after most of its top housing officials including a housing director and two acting directors were arrested and charged for corruption.
In his end of year message Wednesday, Mafume admitted the local authority was short-changing home seekers due to its poor stands distribution stance.
"We continue to perform dismally in the housing sector of the City. Only 163 stands were allocated against a target of 5,000 stands," he said.
"We are remodelling the housing delivery strategy so that we work with reputable institutions and developers in the servicing of stands so that we can be able to provide stands with on site and bulk offsite infrastructure. The current model is not working, and this has created opportunities for land barons to swindle desperate home seekers."
Mafume promised to speed up the issuance of title deeds to some homeowners.
"We will in 2023 embark on a programme to ensure that properties get title. In addition to that, we will sell houses to sitting tenants who have occupied the properties for an agreed period," he said.
Meanwhile, the mayor said his council is owed $82.7 billion in unpaid rates by both domestic and commercial entities.
"Our debtors are at ZWL82.701 billion and the list is as follows; domestic consumers are the biggest debtors, followed by industry, commercial and government.
"All debtors must realise that there is a cost attached to doing business in an urban setting and as such must honour their obligations so that we can also provide basic services," he said.
Source - ZimLive