News / National
Zimbabwe govt allays new COVID-19 variant fears
09 Jan 2023 at 06:59hrs |
Views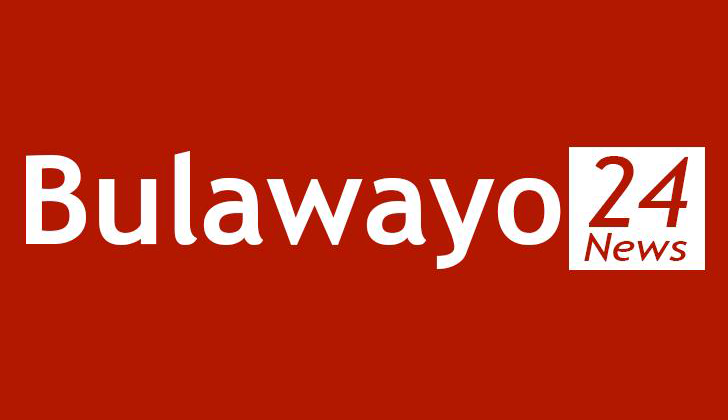 Government has allayed fears around the recent discovery of a new COVID-19 variant XBB.1.5 in neighbouring South Africa (SA) saying it had necessary measures and safeguards in place to control the variant.
SA recently detected its first case of a coronavirus infection caused by the new, highly transmissible XBB.1.5 variant, nicknamed the "Kraken variant" for its ability to spread. So far there has, however, not been a significant difference in the severity of cases caused by XBB.1.5 and those from other previous variants.
The variant was discovered in gene sequencing carried out by researchers at Stellenbosch University from a December 27 sample.
The discovery in SA triggered panic in Zimbabwe considering the proximity and the very high human traffic movements between the two countries.
Speaking to NewsDay yesterday, National Response to the COVID-19 pandemic in the Office of the President and Cabinet chief co-ordinator Agnes Mahomva said it was unfortunate that people rely on what is happening in other countries.
"Nothing has changed. When other countries relaxed measures, we maintained testing and screening at ports of entry. The World Health Organisation said there is nothing to worry about and we are sticking to Statutory Instrument (SI) 67 of 2022," Mahomva said.
She said the country has not scrapped SI 67 of 2022 which stipulates screening and testing at ports of entry are still in place.
"The government put in place several public health and social measures to protect the public during the festive season. This was motivated by the number of returning residents and visitors," she added.
Speaking to NewsDay, health expert Josephat Chiripanyanga said it was inevitable that the new XBB.1.5 variant would eventually get into the country.
"It is of great concern that we learnt that the Omicron variant XBB.1.5 has been detected in South Africa, which means there is a high chance of this variant coming to Zimbabwe. It is a cause for concern considering the relations we have with South Africa and considering the number of people travelling between the two countries.
"We are on high alert as a nation and I encourage everyone to go and get their booster shots if they haven't done so. I also encourage people to continue practising the COVID-19 prevention measures so that when it gets to the country we are well prepared," Chiripanyanga said.
Community Working Group on Health executive director Itai Rusike concurred saying the recent detection of the XBB.1.5 Omicron variant in SA is an issue of concern for Zimbabwe.
"The government should tighten the screening of all visitors and returning residents to the county at all points of entry. Visitors and returning residents must be fully vaccinated and those who are not fully vaccinated must have a PCR (polymerase chain reaction) test done before they are allowed in.
The general public should remain vigilant despite COVID-19 fatigue resulting in low compliance and poor adherence to the public health preventive measures," Rusike said.
Of late, the country has been facing fluctuating COVID-19 cases though few deaths have been recorded, prompting the belief that vaccination has played a major role in lessening fatalities.
Source - Newsday Zimbabwe