News / National
Tsvangirayi says no opposition party can unseat Zanu-PF
23 Jan 2023 at 05:45hrs |
Views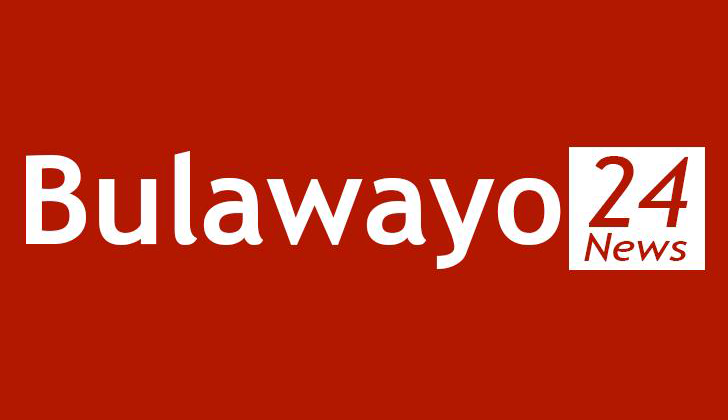 LATE MDC-T leader, Morgan Tsvangirai's son, Mr Vincent Tsvangirai, says there is no single opposition party in Zimbabwe with the capacity to defeat the ruling party, Zanu-PF, in the forthcoming elections.
The late MDC-T leader Mr Morgan Tsvangirai
As the country gears towards the harmonised elections this year, Mr Tsvangirai says the level of disintegration in the opposition ranks has condemned those parties to a straight defeat against the solid and strongly united ruling party.
This comes at a time when the revolutionary party, Zanu-PF, has consolidated it strength under President Mnangagwa with massive development successes amid prevailing peace and tranquility within its structures.
The ruling party has already set the political maturity pace as it held a successful congress last October where President Mnangagwa was unanimously elected party President and candidate for this year's harmonised elections.
While the Douglas Mwonzora-led MDC-T claims to have held its elective congress last December, senior members of the party have dismissed this as a none event, resulting in chaos as members are challenging the legitimacy of the resolutions.
Last week, the party suspended seven senior members – former party vice president, Senator Elias Mudzuri, Mr Norest Marara, secretary for business and projects, Mr Gift Konjana, chairperson Mashonaland West province, Mr John Nyika, chairperson Masvingo province, Mr Den Moyo, chairperson USA province, Mr Edwin Dzambara, secretary for education and Mr Edwin Kakora a national executive member, over a litany of charges including allegations that they were working with unidentified elements deemed hostile to the party.
The crew has, however, rejected their censure saying they do not recognise the presidency of Sen Mwonzora as his election was not done in line with the party's constitution.
On the other hand, Mr Nelson Chamisa's Citizens Coalition for Change (CCC) party still remains structureless and is yet to hold its inaugural congress.
Another opposition party, Zapu, led by Mr Sibangilizwe Nkomo, has never known peace since the death of national hero, Cde Dumiso Dabengwa.
In November last year, Mr Nkomo expelled five senior members, Mr Matthew Sibanda, Mr Ernest Ndlovu, Ms Mildred Mkandla, Mr Akim Nkala, and Dr Strike Mkandla on the grounds that they had chosen a path that would harm the party.
The five hit back and labeled Mr Nkomo an illegitimate leader of the party.
Reflecting on these in an exclusive interview with Chronicle, Mr Tsvangirai, a Glen View South House of Assembly representative under the MDC-T banner, said only a united opposition coalition may, perhaps, have a chance of challenging the revolutionary party, otherwise, it will all just be unnecessary noise.
He admitted that his own MDC-T was having serious fissures at the moment, which were not helpful to the organisation.
Mr Tsvangirai said even the imaginary popularity of the Citizens' Coalition for Change (CCC) party would not propel it to the State House, adding that it was a far cry for anyone to think that its leader Mr Chamisa can land the presidency.
He also said he does not believe in the way Mr Chamisa leads his organisation, adding that if they were to meet, he will greet him like a brother but still be frank about his opinion of him.
Mr Tsvangirai said it was for such differences in political ideology that he was not part of CCC.
"I don't have any personal differences with Mr Chamisa. I simply don't believe in the way he leads. If we met today I woul greet him as a brother but still be frank with my opinion of him, as I am with everyone," he said.
"Honesty in this game gains you enemies, unfortunately."
Source - The Chronicle