News / National
Zanu-PF czar warns 4ED outfits
25 Jan 2023 at 10:39hrs |
Views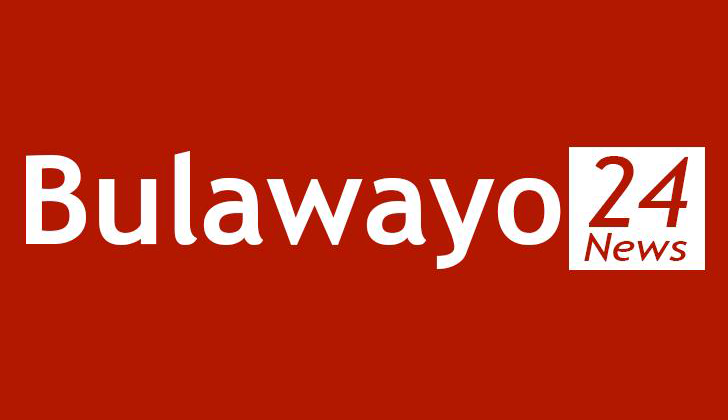 Zanu-PF Political Commissar Mike Bimha has warned 4ED affiliates to stop presenting members already in the party as new supporters "recruiting" by them.
This is the second time Bimha has layed into 4ED affiliates which have reportedly caused massive rifts within the ruling party.
His utterances, carried by state publisher The Herald come at a time rumours of internal power struggles between President Emmerson Mnangagwa and his deputy Constantino Chiwenga are swelling.
Over 60 4ED affiliates were registered by Zanu-PF to drum up support for Mnangagwa.
Some members are said to be irked by the current state of the economy under Mnangagwa whilst others are jostling to see Chiwenga at the helm.
"Your task is to lure members who are not in the structures of the party. You should not come to us and claim members who are already in our structures. Whenever you have new members, they should be integrated in the party structures.
"We don't want affiliates who fish our members from our structures and claim them to be theirs" said Cde Bimha.
"The party is targeting to mobilise more than 5 million members for President Mnangagwa and the party to ensure a resounding victory in the coming elections," said Bimha.
The said meeting was attended by ruling party Harare provincial party leadership and 17 affiliated organisations among them Economic Empowerment Group, Vapositori forED, Zliwaco Trust for ED, Trees for ED, maWindi for ED, Doctors for ED among others.
Recently, Bimha dressed down the affiliations for demanding funding from the ruling party.
He said it was wrong for the mushrooming appendages to to use their proximity to Zanu-PF for financial gains. Speaking at a media briefing at the party's headquarters, Bimha said they should formallly be registered first.
"We have witnessed a proliferation of organisations coming in the form of such and such for ED. We welcome the proliferation of these organisations which are in the main to support the party, there to support the president, support our objective of achieving five million plus voters for the president and the party.
"However we would want these organisations to be formalised. They have to apply for an affiliation status. We find there are organisations coming forward, they are applying for status but at the same time they come and say look can we have loans for our projects. Affiliates are not formed to get loans from the party. The party does not give any loan for projects," said
Men believED, Miners for ED, Teachers for ED, Health workers for ED, Councillors for ED and Driving Schools for ED are among structures aligning with the ruling party.
The emergence of these structures has attracted criticism from political observers who argue that they are curated for financial gains of its leaders by the virtue of being in the ruling party.
Source - NewZimbabwe