News / National
Zimbabwe keeps western diplomats away from Lukashenko
01 Feb 2023 at 19:43hrs |
Views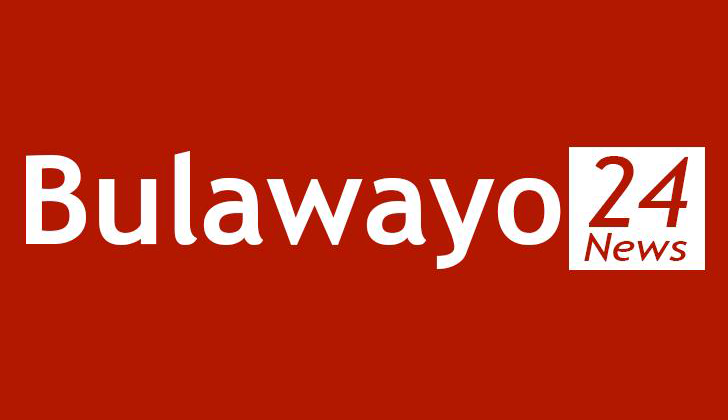 Zimbabwe broke with established protocol on Tuesday after western diplomats were not invited to a state banquet in honour of visiting Belarusian authoritarian Alexander Lukashenko, emphasizing tensions over Russia's war on Ukraine.
Zimbabwe's government cited space limitations for failing to invite the diplomats, although African, Middle Eastern and Asian ambassadors were in attendance.
Belarus, which like Russia shares a border with Ukraine, is Russia's strongest ally in the war.
It remains unclear if the western diplomats, whose countries are channeling weapons to Ukraine, would have accepted the invitation. Zimbabwe's foreign affairs ministry may also have made a pre-emptive move to avert headlines of a snub by the diplomats, if they chose to boycott.
George Charamba, the spokesman for the presidency, claimed the invites did not go out to the diplomats due to limited space.
"It's the prerogative of the host to invite and not to invite depending on the numbers that venues can accommodate and depending on the event," Charamba told ZimLive.
"Diplomats are aware that they are not always invited to all functions hosted in their area of accreditation. The host country of course always appreciates attendance by diplomats whenever it sends out invitations."
Zimbabwe, considered a pariah in the west over human rights abuses and official corruption, has found friends in tyrannical regimes, including Belarus.
Often exchanging its mineral wealth for loans and bailouts, corrupt middlemen in countries like Belarus have also struck gold in Zimbabwe as their dodgy deals are given a government seal of approval and implemented.
Earlier Tuesday, Lukashenko and Mnangagwa oversaw the signing of eight agreements including the second phase of a farm mechanisation programme through which farming implements worth millions of dollars have been delivered to Zimbabwe, but often ending up at the farms of political elites and their families.
Lukashenko has been in power since 1994. His term was renewed in 2020, in elections widely denounced as a sham. The vote triggered mass opposition protests, and Lukashenko's government responded with a violent crackdown on demonstrations with authorities arresting more than 35,000 and brutally beating thousands.
In 2005, the United States identified Belarus along with Zimbabwe as some of the world's "outposts of tyranny." In a report released in January this year, Human Rights Watch said Belarus was a "zone of repression."
"Over the past year, Belarusian authorities kept up a systematic and widespread crackdown on civil society and dissent, forcing more civic activists, journalists, and other critics to flee the country," said Tanya Lokshina, associate Europe and Central Asia director at Human Rights Watch. "The country has become a zone of raging repression and absolute impunity for rights violations."
Source - ZimLive