News / National
Detained robbery suspect claims police denied him food for three days
15 Feb 2023 at 20:19hrs |
Views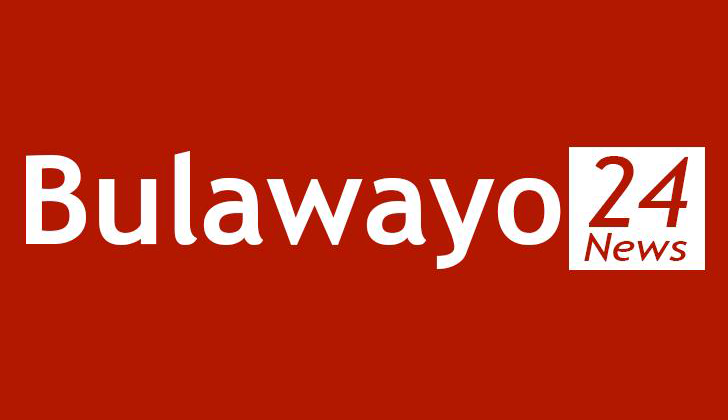 A robbery suspect who seized a truck from a Harare man at knife point last week has told court he was denied food and water for three days and two nights while in police custody.
Mandla Mpofu, 54, was arrested and detained for allegedly robbing Bruce Mabira of the vehicle near Chiremba shops, along Chiremba Road in Harare.
He appeared Monday before Harare magistrate Dennis Mangosi who remanded him in custody for bail application.
"I was arrested on Saturday morning but till today I have not tasted food or water," he told the magistrate.
"I'm not sure if they (police) simply don't care or they just want to deprive people of their rights."
Mpofu told court that police officers who arrested him took custody of his bags which they went on to lose.
According to prosecutors, on February 8, 2023, Mabira was in the company of the suspect and the latter's friend.
Mabira later told Mpofu he was now driving to his home since it was in the late hours of the day.
Mpofu, court heard, pleaded with Mabira to drive further and drop him at Roadport bus terminus.
Mabira then occupied the front passenger seat whilst his friend sat at the back of the truck.
"Complainant drove along Chiremba Road for about 2.5 kilometres towards the City Centre. That is when he was instructed by the accused to stop near Chiremba shops.
"Complainant stopped the car and accused started complaining about how he had been dismissed from work," read court papers.
It is further alleged Mpofu then drew a knife before ordering Mabira off his truck, threatening to stab him if he did not comply.
Mpofu then took charge of the truck before he drove away leaving Mabira stranded.
Source - zimlive