News / National
July Moyo orders enforcement of traffic by-laws
24 Feb 2023 at 07:03hrs |
Views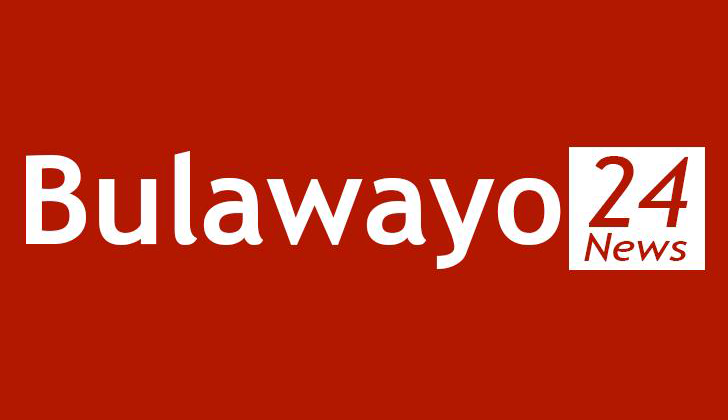 THE Minister of Local Government and Public Works July Moyo has directed local authorities to enforce traffic regulations and by laws in the country's cities and towns to bring order in the public transport sector.
In a statement, the minister said local authorities can work with law enforcement agencies to maintain order.
Minister Moyo said enforcing regulations include addressing challenges of obstruction of traffic; encouraging public transport operators to pick up and drop off passengers at designated areas, removing touts and arresting passengers who are picked up and dropped off at undesignated areas.
He said all local authorities must recommend route authority and issue rank disks for applicants who want to operate on urban routes; retake, manage and control the use of all termini, bus stops, and holding bays in their respective jurisdictions.
The minister said additional measures that are meant to ease urban public transport challenges will be announced in due course.
"Commuting passengers are advised and reminded to adhere to designated pick up and drop-off points only or risk being arrested or prosecuted," said Minister Moyo.
Bulawayo United Public Transport Association Mr Vincent Donga welcomed the ministry's decision.
"Making sure that a kombi sticks to its routes ensures order and makes it easy for us as associations to check and see if the cars on the route are enough for all the passengers. Operators should ensure they follow the routes they would have been given," said Mr Donga.
Tshova Mubaiwa chairperson Mr Atlas Moyo said touts are a big problem in the public transport sector as they are easily mistaken for conductors thus painting a bad picture for associations.
He said the move by the ministry is greatly appreciated by their association.
"Our drivers always ensure they drop off passengers at designated areas which were located by city council. The ministry should ensure that everyone follows this so that order is maintained," said Mr Moyo.
Source - The Chronicle