News / National
Hwange Unit 7 to come on grid in two weeks
02 Mar 2023 at 05:44hrs |
Views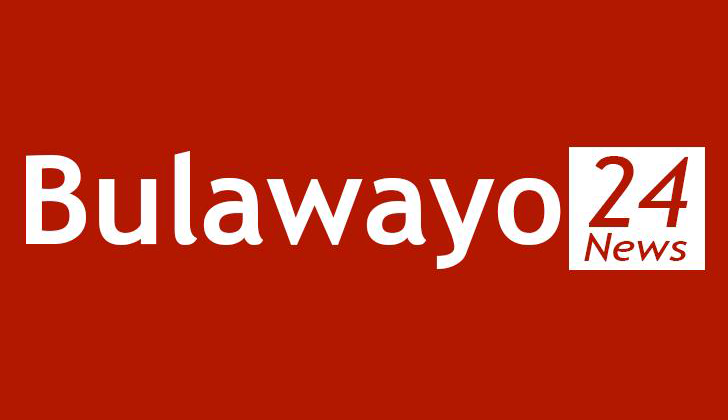 The new Unit 7 at Hwange Thermal Power Station is expected to come on the grid in the coming two weeks while Unit 8 is expected to come on line next month to give an additional 600 MW of electricity to the national grid.
This was said by Energy and Power Development Minister, Soda Zhemu during the National Assembly question and answer session.
He revealed that while responding to a question by Chegutu West representative Cde Dexter Nduna on what Government was doing to alleviate the increased load shedding experienced this week.
"According to Zesa, Unit 7 shall be tied on the grid on the 16th of this month while Unit 8 will come on board a month later," Minister Zhemu said.
He said the increased load shedding experienced last week was due to the break down of three units at Hwange on February 23 and 24 resulting in power production falling from 440 MW to 77 MW.
He said the units were experiencing breakdowns due to old age, adding plans were in the works to procure new equipment.
"In December the project management consultant produced a report which showed the scope of work that needs to be done," he said. "The ultimate objective is to restore the other six units to 920 MW which is the installed capacity."
Before the construction of Unit 7 and 8, the last expansion works were done between 1983 and 1986.
Minister Zhemu also said the water supply situation at Kariba Dam was improving and was now at 14 percent of live storage.
"We hope this will inform the allocation of water for power generation when its due for review in a fortnight," he said.
He added that Zesa had taken advantage of the depressed generation capacity at Kariba to carry annual maintenance works on four units at the hydro-power station.
Source - The Herald