News / National
Zimbabwe bank workers, employers hammer out US dollar wage deal
05 Mar 2023 at 17:56hrs |
Views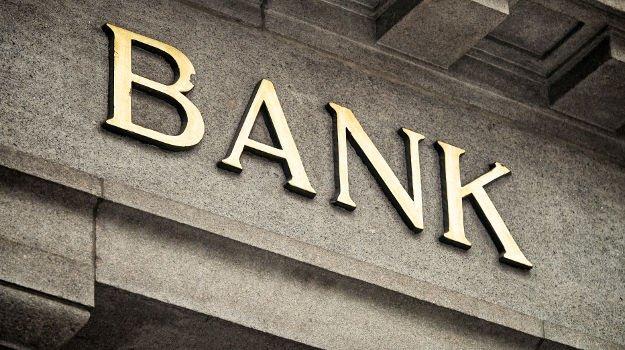 Bank workers and their employers have agreed on a wage structure that would see salaries split into local currency and US dollars at a ratio of 60:40 percent respectively.
The resolution was made when parties held a meeting 24 February his year.
Parties included the National Employment Council (NEC), the Banking Employers Association of Zimbabwe, and the Zimbabwe Banks and Allied Workers Union (ZIBAWU).
According to the NEC circular, 40 percent of the salary minimum for grades N/C (lowest grade) to DPV (highest) will be paid as hard currency in USD or alternatively in ZWL indexed at the prevailing inter-bank rate on the date of payment.
The parties also agreed to increase the industry minimum basic salary which is inclusive of housing allowance from ZWL$295,000 to ZWL$418,951.17.
The 60 percent ZWL component will be ZWL$ 251,370.00 and the US$40 percent component will be US$203.66.
Grade DP V wages will be increased from ZWL$468,141.13 to ZWL$758,079.25.
The 60 percent ZWL component will be ZWL$454,847.55 and the US$40 percent component will be pegged at US$368.52.
The agreement will run retrospectively from January to 31 March this year.
"Further, the parties have agreed to apply an 8 percent inter-band differential for grades N/C up to DPV and a 5 percent differential on all sub-band grades.
"Notwithstanding the dates of registration and publication hereof, this agreement shall be deemed to have come into effect on the 1st January 2023 and shall run for a period of three months up to 31st March 2023," reads the circular.
ZIBAWU assistant secretary general Shepard Ngandu said the agreement will not preclude them from engaging employers for further wage review.
"We agreed to negotiate quarterly and our aim is to get full USD salaries from the current 40 percent threshold," he said.
Source - zimlive