News / National
UK health care agencies banned from recruiting in Zimbabwe
26 Mar 2023 at 10:01hrs |
Views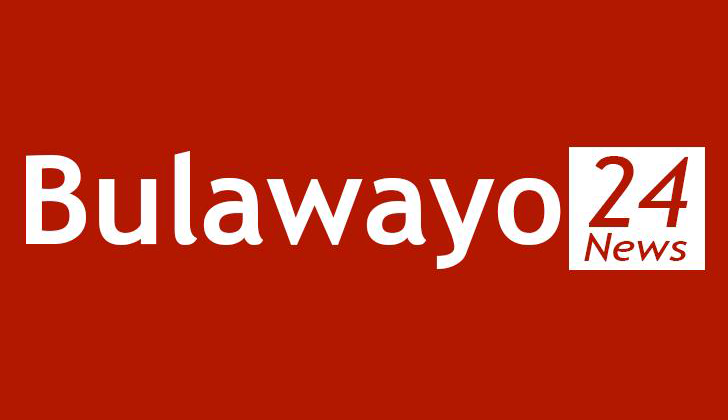 ZIMBABWE has been placed on the red list of countries that the United Kingdom cannot actively recruit health and social care workers from, to safeguard the country's health care system, which has been affected by en mass recruitments by the UK.
The ban follows the World Health Organisation's (WHO) recent Health Workforce Support and Safeguards List 2023, which highlighted that eight countries have dangerously low numbers of healthcare workers.
"Health and social care organisations in England do not actively recruit from those countries the World Health Organisation (WHO) recognise as having the most pressing health and care workforce-related challenges unless there is a government-to-government agreement to support managed recruitment activities," reads part of the new code.
The development has been lauded by Government and stakeholders in the health sector.
"Zimbabwe was not a part of that but now that placement by WHO means the UK and other countries may not actively recruit from the country. The UK has always had its own code in recruitment and, therefore, this placement gives them an even bigger interface to regularise if not completely stop the active recruitment directly by government agents from the UK," said acting secretary of the Health Services Commission Mr Engelbert Mbengwa.
WHO is concerned that low-income countries may suffer further losses in their healthcare systems if active recruitment continues.
Mr Mbengwa said the move was positive in that it ensures Zimbabwe's health delivery system remains afloat. He said the UK government has taken an active approach where its agencies that recruit from other countries may not be allowed to hire from Zimbabwe because of the additional safeguard list.
He, however, said the stance will improve the recruitment process of Zimbabwean health and social care workers.
Zimbabwe joins Mozambique, Zambia, Malawi and Tanzania, which are some of the countries on the red list. The country has in recent years seen a lot of health workers and health care givers leave the country for the UK. A number of care givers training centres had also mushroomed across the country, with some rogue agencies making a killing by making locals pay to be employed abroad.
Source - Sunday Mail