News / National
Obert Mpofu ousts Zanu-PF primaries winner
05 Apr 2023 at 02:33hrs |
Views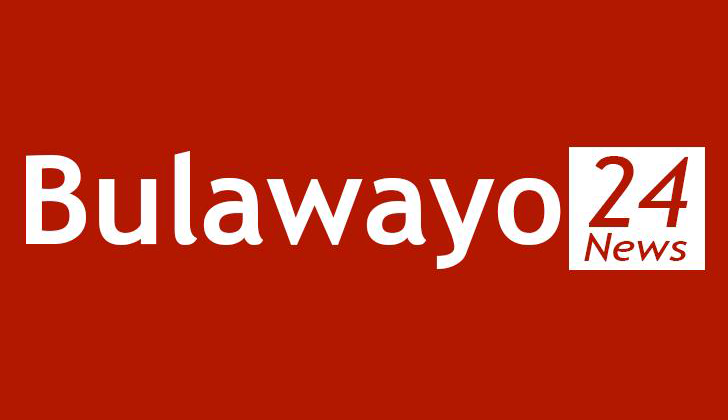 Zanu-PF politburo member Obert Mpofu is mired in a nepotism storm after reportedly ousting veteran politician Sibongile Nyoni, winner of a recent Zanu-PF primary election, in place of his losing niece, Alice Dube.
The controversial move has elicited angry protests from some Zanu-PF followers who have threatened to boycott voting in the harmonised elections due later this year.
According to results from the primaries, Nyoni, a ZIPRA veteran, triumphed by 3,468 against Dube's 1,796.
But according to the final list of candidates set to represent the ruling party in harmonised elections this year, Dube's name is the one showing instead of that of Nyoni.
Mark Nkomo, a Zanu-PF member who has not hesitated to voice his anger, had called on party President Emmerson Mnangagwa to intervene.
"We are tired of this game being played on us. We want our President to come in and have our chosen candidate in representing our party.
"She is a veteran of our struggle hence we voted for her.
"We won't have a candidate that we have said must rest as she has played her role. It's time for our war veteran," Nkomo said.
Dube is understood to be a habitual loser in Zanu-PF primaries but has often been smuggled through the backdoor to represent the party in Tsholotsho.
Last year, she could not beat unwell Cain Mathema in elections to become a party Central Committee member.
She also lost the race to be a member of the Zanu-PF women's league.
After losing the elections, Mnangagwa is said to have dropped Dube from the Politburo as she had proven not to be popular in Tsholotsho.
But typical of the proverbial cat that has nine lives, Dube is said to have been "smuggled" into the Zanu-PF top decision making organ outside congress.
However, the people of Tsholotsho have vowed not to vote until their wishes are respected.
The Zanu-PF primary elections have generated a lot of controversy with some losing candidates claiming they were rigged.
Source - zimlive