News / National
Petrol, diesel US$ prices drop slightly
07 Apr 2023 at 09:15hrs |
Views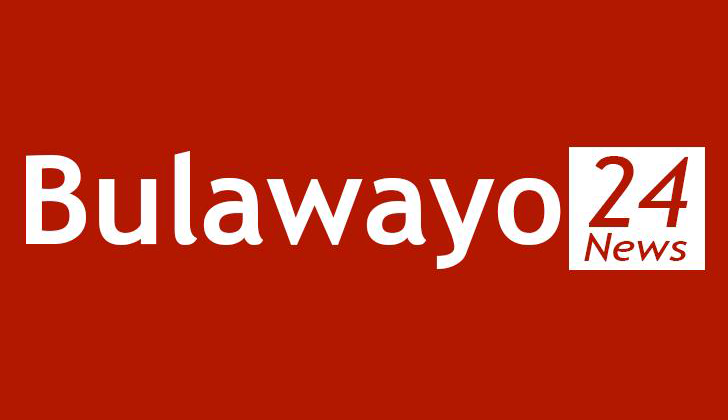 THE Zimbabwe Energy Regulatory Authority (Zera) yesterday reduced the United States dollar prices of petrol and diesel by one and three cents, respectively.
In a statement, Zera said petrol will now be sold at US$1,61 per litre down from US$1,62 per litre, while diesel is now US$1,64 per litre down from US$1,67.
However, Zera increased fuel prices in the local currency with diesel now selling at $1 546,59 from $1 499,26.
Petrol is now $1 522,76 from $1 455,32 per litre.
"Operators may sell the petroleum products below the prescribed prices depending on their trading advantages and should display in a prominent place as provided for by the fuel pricing regulations," the Zera statement read.
The country is currently enduring high fuel prices largely driven by the war in Ukraine, which has disrupted global fuel supply chains.
Energy experts have since warned that petrol prices are likely to remain high going forward for as long as the Ukraine war persists.
High energy costs have a cascading effect, feeding inflation, compelling central banks to raise interest rates, crippling economic growth and hampering efforts to combat ruinous climate change.
Despite a marginal fuel price reduction, Zimbabwe's fuel remains expensive compared to average global prices for petrol as of April 3.
"The average price of gasoline around the world is US$1,32 per litre. However, there is substantial difference in these prices among countries. The differences in prices across countries are due to the various taxes and subsidies for gasoline," read a recent report by Global petrol prices.com.
It also said all countries have access to the same petroleum prices of international markets, but then decide to impose different taxes.
Source - newsday