News / National
Nigerian man discovers Lake Leicester in UK
19 Apr 2023 at 16:50hrs |
Views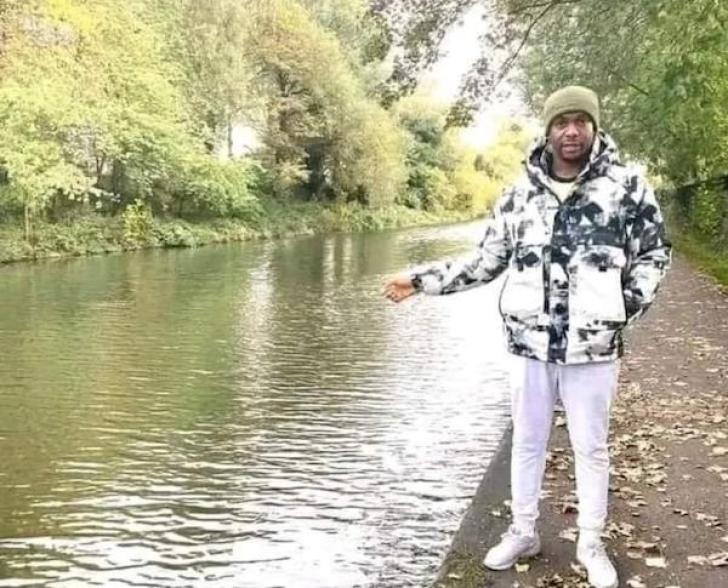 A NIGERIAN man living in the United Kingdom has been hailed on online platforms after saying he discovered a lake in Leicester in the United Kingdom, as part of dismantling colonial narratives.
According to the United States of Africa, a nongovernmental organisation based in America posting on Facebook, Mr Mazi Aba Acho, described as an explorer decided to discover Lake Leicester, just the same way as David Livingstone came to Africa and claimed to discover Victoria Falls in the area bordering Zimbabwe and Zambia.
Before the arrival of western traders or explorers the Lozi and Kololo people who lived in the now Victoria Falls area, named the place Mosi-a-Tunya the smoke that thunders.
But Livingstone, a United Kingdom explorer, claimed to had discovered the place and named it after the British Queen Victoria.
United States of Africa, in its online post it said the Nigerian after discovering Lake Leicester, named it Oyi Ojemba.
"In a bold move to challenge colonial narratives that have long claimed the discovery of African landmarks, a Nigerian man living in the United Kingdom has discovered a new lake in Leicester, East Midlands, and named it Iyi Ojemba," reads the statement.
"Mazi Uba Acho, a native of Igbo Naton in West Africa, posted on Facebook about his discovery, highlighting the absurdity of the colonialist mindset that sought to claim discovery of places already known to local communities."
It said he cited examples of Mungo Park's claim to discovering the River Niger in Nigeria and David Livingstone's claim to discovering the Zambezi River and Victoria Falls in Zambia and Zimbabwe.
United States of Africa said Mr Acho's discovery was part of the decolonial narrative.
"By discovering and naming the new lake in Leicester, Mazi Uba Acho is taking a stand against the erasure of African knowledge and history. He urges others to put it on record, teach it to their children, and take pride in their heritage," reads the statement.
"This act of reverse colonialism serves as a powerful reminder that knowledge and discovery are not exclusive to any one race or culture, and that we must celebrate and value the contributions of all communities. It is a call to action for Africans to take pride in their history, knowledge, and heritage, and to challenge the narratives that seek to erase them."
Commenting on the online article on Facebook, Mr Zibusiso Dube said: "Aaah this is funny and cool at the same time."
Ras Judah Seomeng posted on the same platform saying it is time to change the narrative.
"These people have been discovering and renaming our world for far too long. About time we return the favour," said Seomeng.
Source - The Chronicle