News / National
ANC wants South Africa to withdraw ICC membership
25 Apr 2023 at 19:43hrs |
Views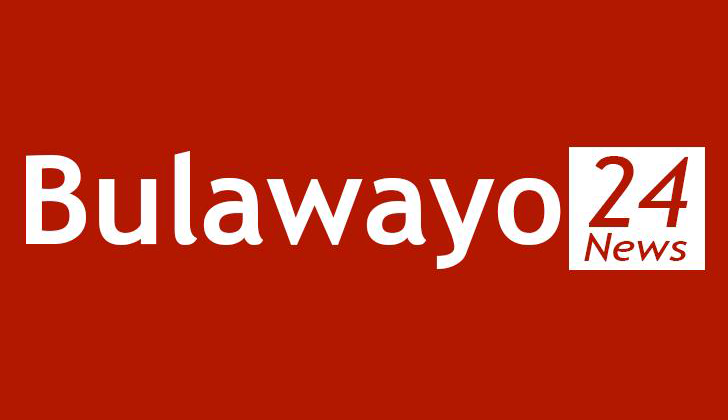 President Cyril Ramaphosa has confirmed the ANC has again decided South Africa must withdraw its membership of the International Criminal Court (ICC).
"The governing party, the ANC, has taken the decision that it is prudent that South Africa should pull out of the ICC largely because of the manner in which the ICC has been seen to be dealing with these types of problems," said Ramaphosa.
The decision was taken during the party's national executive committee (NEC) meeting at the weekend.
Briefing the media after a state visit by Finland's President Sauli Väinämö Niinistö at the Union Buildings in Pretoria on Tuesday, Ramaphosa said there have been comments from Amnesty International where there had been reflection on what many people believed was "unfair treatment".
"Our view is that we would like this matter of unfair treatment to be properly discussed, but in the meantime the governing party has decided again there should be a pull out so that will be a matter that will be taken forward."
The court's decision in March to issue a warrant of arrest against Russian President Vladimir Putin when he attends the Brics summit in South Africa in August may have pushed the ANC to make the decision.
The ICC issued a warrant of arrest for Putin, saying he has committed war crimes, including against children. As a member of the ICC South Africa is obliged to act on the warrant if Putin sets foot on South African soil. The government has sought legal advice.
ANC NEC member and deputy minister of public enterprises Obed Bapela told the Sunday Times earlier this month the party's position on Putin was that no sitting head of state would be arrested while in the country.
Prof Anil Sooklal, ambassador at large for Asia and Brics and South Africa's Brics sherpa (emissary), confirmed to TimesLIVE last week that Putin will attend the summit, set to take place from August 22 to 24 at the Sandton Convention Centre.
The government is weighing its options on the ICC's decision but it is highly unlikely South Africa will arrest the leader of its ally.
This is not the first time the ICC has put pressure on South Africa to arrest a head of state. In 2015 South Africa did not comply with the ICC's warrant of arrest for Sudanese President Omar al-Bashir despite a local court order compelling his arrest.
Source - zimlive