News / National
Bus crash toll rises to 14
28 Apr 2023 at 06:57hrs |
Views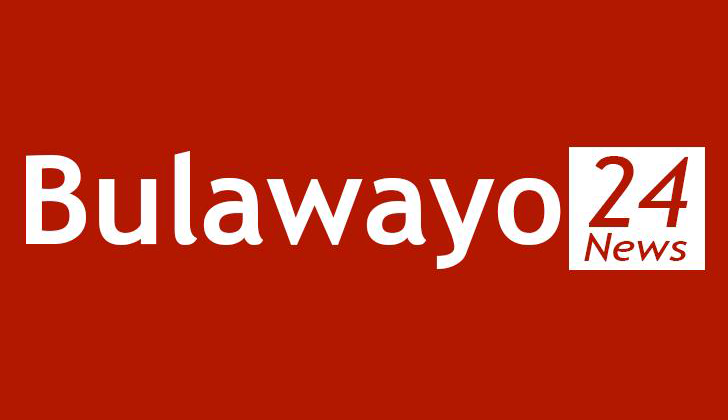 Another passenger has died from injuries sustained when a Timboon bus crashed at the 5km peg along Chivhu-Murambinda Road, taking the death toll to 14.
Mr Cephas Muringani (46) succumbed to his injuries in hospital on Monday this week.
National police spokesperson Assistant Commissioner Paul Nyathi gave the details in a statement.
On the day the accident occurred, 13 people died, 12 on the spot and another on admission to Chivhu General Hospital.
Survivors of the bus crash attributed the fatal accident to speeding, with some saying before the accident, passengers had pleaded with the driver to reduce speed.
Those with critical injuries were transferred to hospitals in Harare and other areas, while others were discharged, with some still admitted to Chivhu General Hospital.
Soon after the accident, Transport and Infrastructural Development Minister Felix Mhona visited the injured in hospital to comfort them.
Before the hospital visit, he led a delegation on a tour of the accident scene, to have an appreciation of how the accident occurred. During his hospital visit, Minister Mhona had time to speak to other survivors.
The Government picked up the funeral costs.
Families of the people who perished in that accident thanked Government for the assistance in burying their loved ones.
In an interview with The Herald while collecting a body of their relative from Chivhu hospital, Mr Brighton Zimano, said Government intervention will go along way in giving a befitting burial for their relative, Mrs Mariah Gwatidzo who died in the accident.
"We were provided with transport and a coffin. Yes we had other plans but Government's help has brought a major relief to us as a family. Now we are going to give our relative a proper burial.
"I want to thank Government for this assistance, we really appreciate it as a family. My appeal now goes to drivers, particularly bus drivers, please be cautious when driving people, we only live once."
Mr Joram Mudondo from Gwatidzo Village again in Buhera,whose relative Mrs Flora Mulangeni was also killed in the accident, pleaded with motorists to always respect the sanctity of life.
"We are thankful to the Government for this assistance, which came at the right time and will go a long way in assisting us to bury our relative properly. This kind of assistance should be commended.
"I appeal to bus drivers to avoid speeding. We cannot continue to loose people because of that, they should know kuti vanhu havasi masaga, they are human beings and should be transported with care and respect."
District development coordinator for Chikomba district, Mr Michael Mariga who was coordinating all the processes said all the bodies have been collected.
"Government intervention assisted most of the families in a big way. Some had funeral policies with Nyaradzo Funeral Service so they decided to stick to that policy. So all the bodies were handled with Nyaradzo except for one which was ferried by Doves funeral service.
He added that everyone cooperated and thanked them for that saying it made the process to be smooth.
Source - The Herald