News / National
Chamisa, Mwonzora supporters fight over office space
03 May 2023 at 21:58hrs |
Views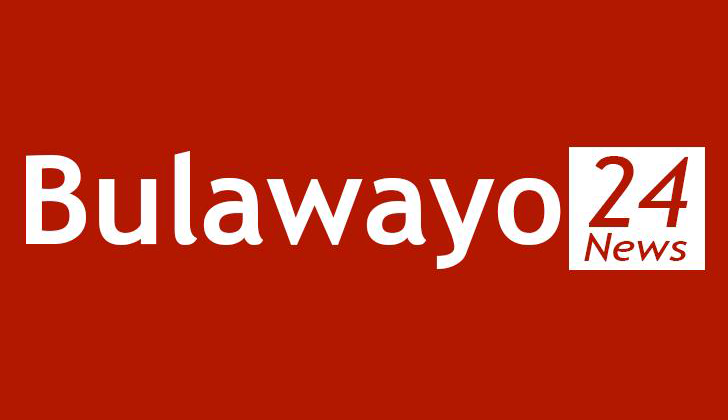 VIOLENT clashes over disputed office premises in Chinhoyi have left Citizens' Coalition for Change (CCC) and Movement for Democratic Change (MDC) members nursing injuries.
Pandemonium broke out Sunday as the Douglas Mwonzora led MDC tried to invade offices currently used by Nelson Chamisa's outfit.
In the ensuing chaos, an MDC official from Harare identified as Soti Mukoyi allegedly fired a gunshot into the air to scare away CCC activists.
The violent confrontation by MDC at the disputed premises situated in Mzari suburb, was reportedly in full glare of police details.
According to sources, an unspecified number of people were wounded following the fighting.
CCC security officer, Justin Munyaradzi who was caught up in the melee reportedly suffered a fractured skull and had to be rushed to hospital. The matter was reported at Chinhoyi Central Police Station.
The court recently ruled the disputed property belongs to MDC, but the matter is still in court amid a challenge by Munyaradzi, a tenant at the premises who is claiming lawful occupation.
Both CCC and MDC leaders confirmed the violent scenes.
CCC interim provincial chairman, Ralph Magunje said, indeed, Mwonzora and his acolytes broke into the premises intending to hold a meeting.
Magunje later referred this journalist to his party's Makonde Cluster official and Chinhoyi Ward 12 Councillor, Dyke Makumbi for further information.
Makumbi told this publication MDC members stormed the premises disregarding a court reprieve allowing CCC official Munyaradzi to stay at the property situated along Fairview Avenue.
"We were actually baffled as to why Mwonzora and his supporters came to claim ownership when there is a court reprieve that was sought and granted in favour of Munyaradzi in respect of the disputed property.
"It is unfortunate that some CCC members were injured following the attacks by MDC thugs whom we have since reported to police. We expect culprits to be arrested anytime soon," said Makumbi.
Efforts to get a comment from Zimbabwe Republic Police (ZRP) national spokesperson, Assistant Commissioner Paul Nyathi were fruitless by time of publishing.
Makumbi added MDC hoodlums were working in cahoots with Zanu-PF emissaries targeting to cause the arrest and unlawful detention of influential CCC activists in a bid to derail mobilisation activities, including the whirlwind Mugwazo, ahead of crucial 2023 harmonised polls.
When contacted for comment, Mwonzora said it was, infact, CCC elements who unleashed violence on his party members holding a sanctioned political meeting.
"MDC had a meeting which was sanctioned by police. There was an application to the police, made by MDC, granted by police.
"These CCC people came and attacked our meeting and we have evidence to that effect," said Mwonzora.
"We are a peace-loving party, but we know that there are people who are trying to disturb our programmes."
The MDC president insisted premises in question belonged to his political formation.
"There is a judgement that says CCC must vacate the premises. We shall never be intimidated from using our property which we acquired in 2010 before CCC was formed, we already had those offices."
Mwonzora reiterated MDC will not back down to threats of violence.
"We will defend ourselves and we want to warn all those political parties that want to unleash violence on us that we will not just sit and idle by.
"We will defend ourselves and defending ourselves is not taking the law into your own hands. It is allowed by the law. There is what is called self-defence," said Mwonzora.
Source - NewZimbabwe