News / National
Hwange Unit 8 to begin synchronisation on Tuesday
14 May 2023 at 11:31hrs |
Views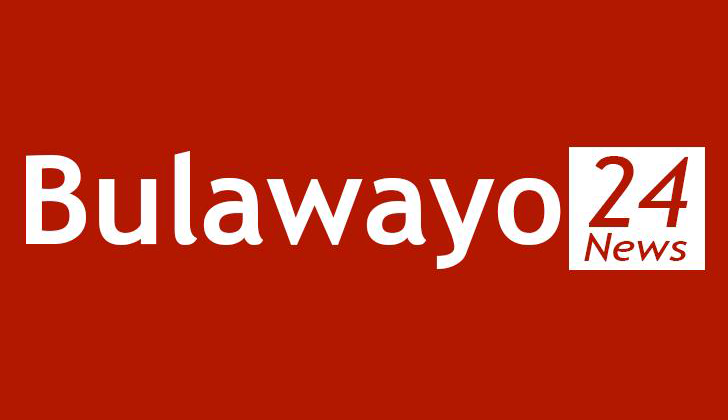 Hwange Thermal Power Station's Unit 8 is expected to be synchronised with the grid on Tuesday, and will progressively add another 300 megawatts that will boost supplies to both domestic and industrial consumers.
This comes as reports indicate that Unit 7 will be commercially available by next month, which means it will be reliably and consistently feeding 300MW into the grid.
Overall, the two units will add 600MW, helping complement output at Kariba Power Station.
Addressing journalists in Bulawayo recently, the Minister of Energy and Power Development Soda Zhemu said: "Hwange Units 7 and 8 have been under construction for quite some time but Unit 7 was synchronised onto the national grid on March 20 and is still undergoing commissioning tests at various performance levels. I am pleased to announce that on May 16, we will witness the synchronisation of Unit 8, which will be connected onto the national grid. In June, we will have Unit 7 being available commercially. What it means is that we shall have a constant supply of 300 megawatts."
ZESA Holdings acting general manager (stakeholder relations, communications and welfare) Mr Abraham Makoni told our Bulawayo Bureau that the company will issue a statement when the synchronisation is done.
"We will issue a statement to the nation when synchronisation is done," said Mr Makoni.
However, sources close to the project said by yesterday tests were underway to ensure a smooth process.
"Engineers are on the ground working on various tests to make sure everything is in order for a successful synchronisation of Unit 8 with the national grid. It is the same procedure which was undertaken before the synchronisation of Unit 7 on March 20, 2023. What we are observing is that the synchronisation will go as planned," said the source.
The source further said engineers were still monitoring and testing Unit 7, which was taken off the grid last week to pave the way for the final commissioning phase, before the contractor hands over the project. Built at a cost of about US$1,4 billion, the Hwange Units 7 and 8 expansion project is one of the Second Republic's signature projects aimed at boosting power generation to support economic transformation in line with the National Development Strategy 1.
Source - The Sunday Mail